Crystabella Beauty Care
Regular price
Sale price
$8.00
Unit price
per
Sale
Sold out
Our pure Konjac sponge is 100% natural and is made from the powdered root of the Konnyaku plant, native of Asia. Deeply exfoliates and cleanses the skin removing unwanted dirts and dead cells for a radiant glow. Can also be used as a makeup cleaner. Use with your favorite makeup cleanser or water. 


How to use; Soak for a few seconds allowing the Konjac fibers to become soft. Use with your favorite soap, cleanser or water. Rinse thoroughly after each use and hand in well-ventilated area to dry. It is advisable to replace every 2 to 3 months. 


Tips; Clean weekly by soaking in a hot water (not boiling water) for a few minutes. Rinse and squeeze off water, hang to dry. 
Share
View full details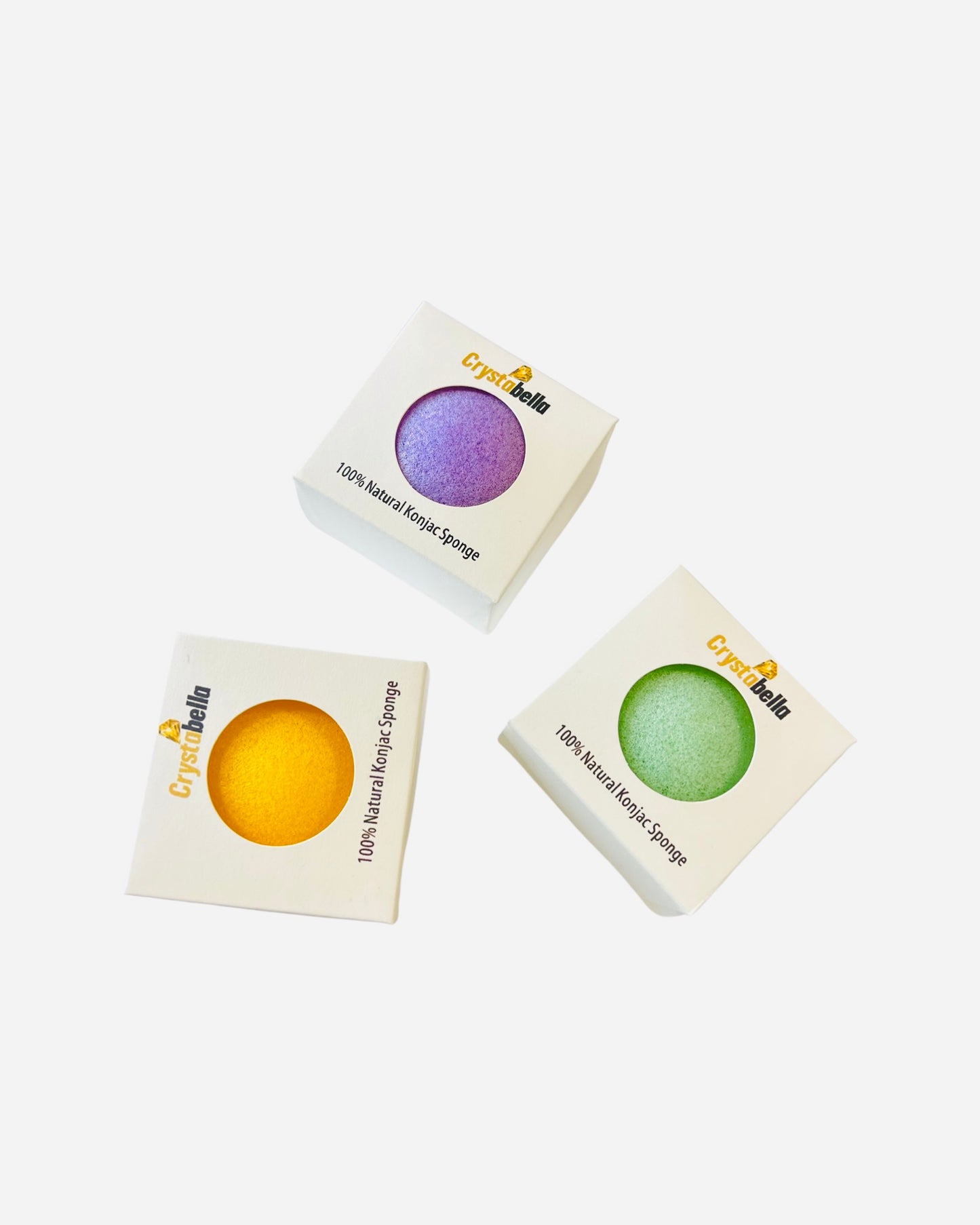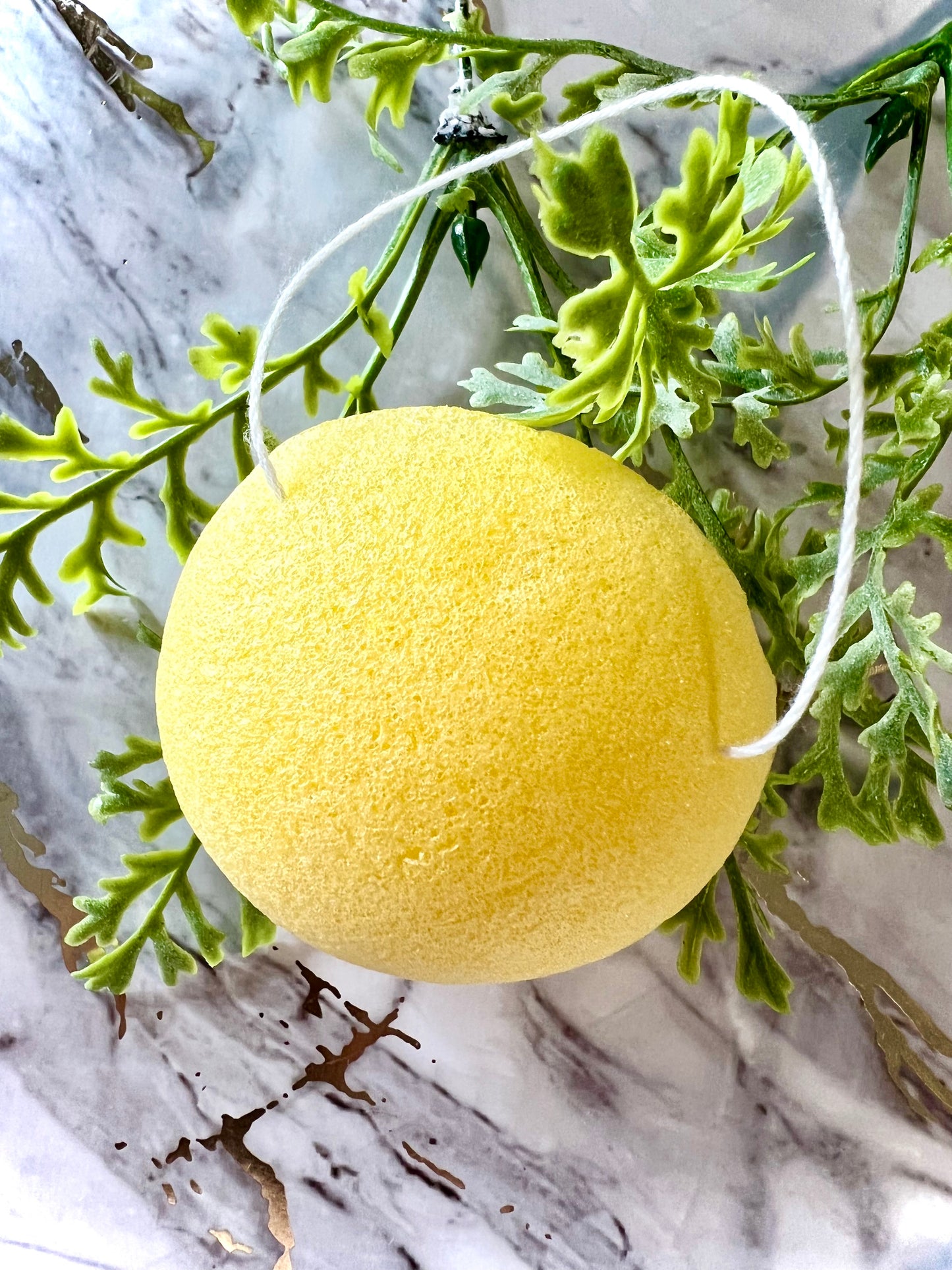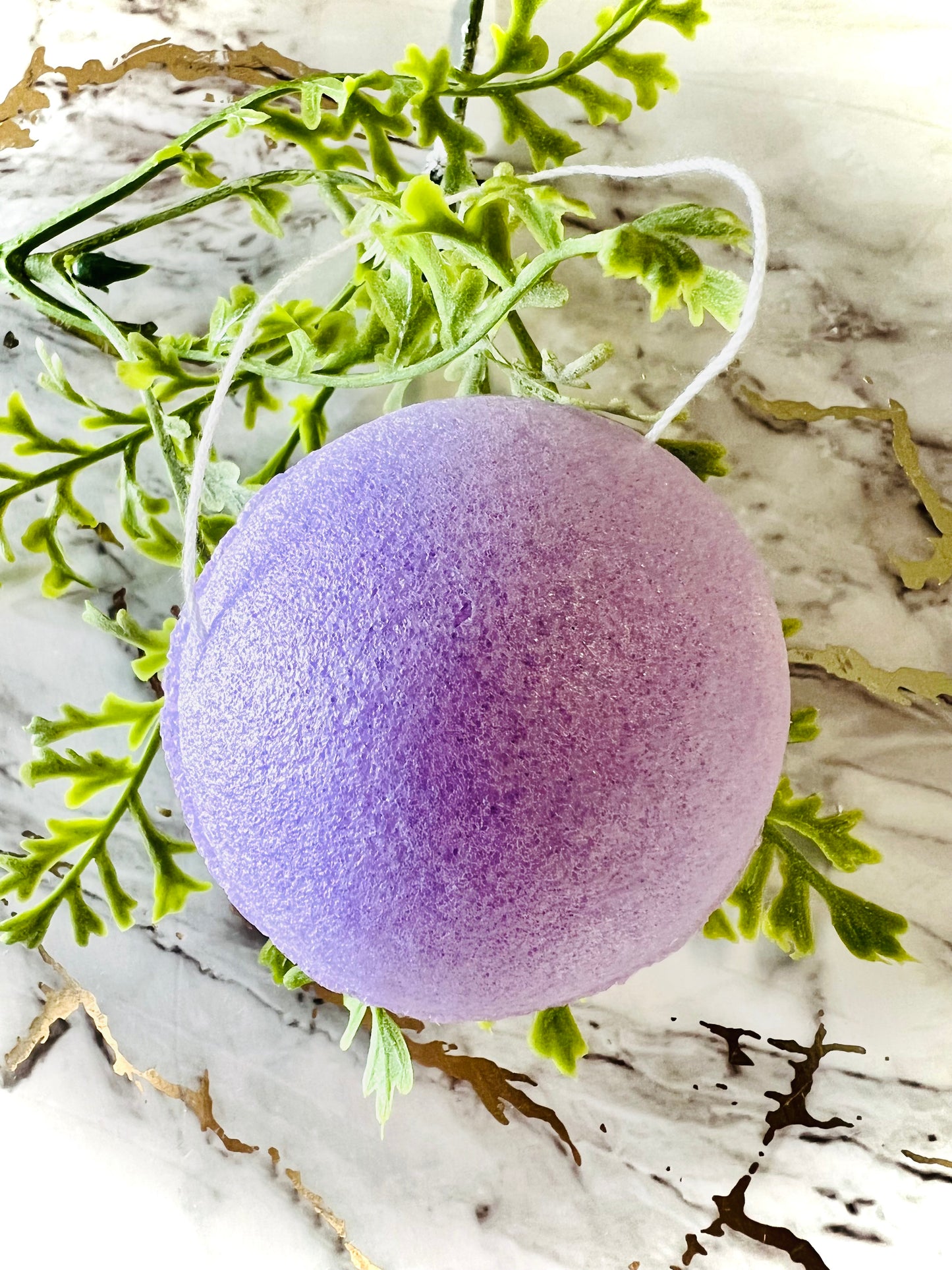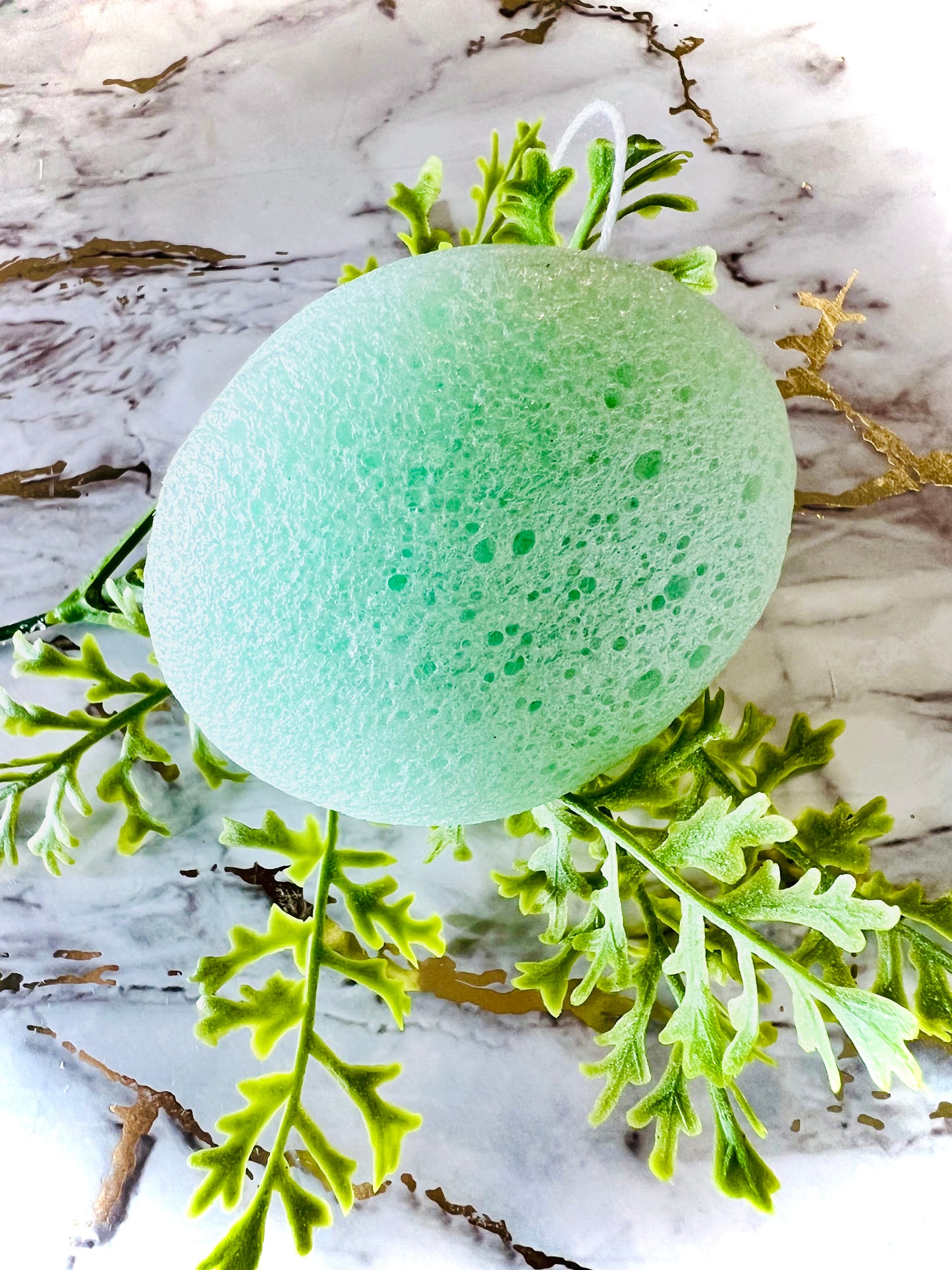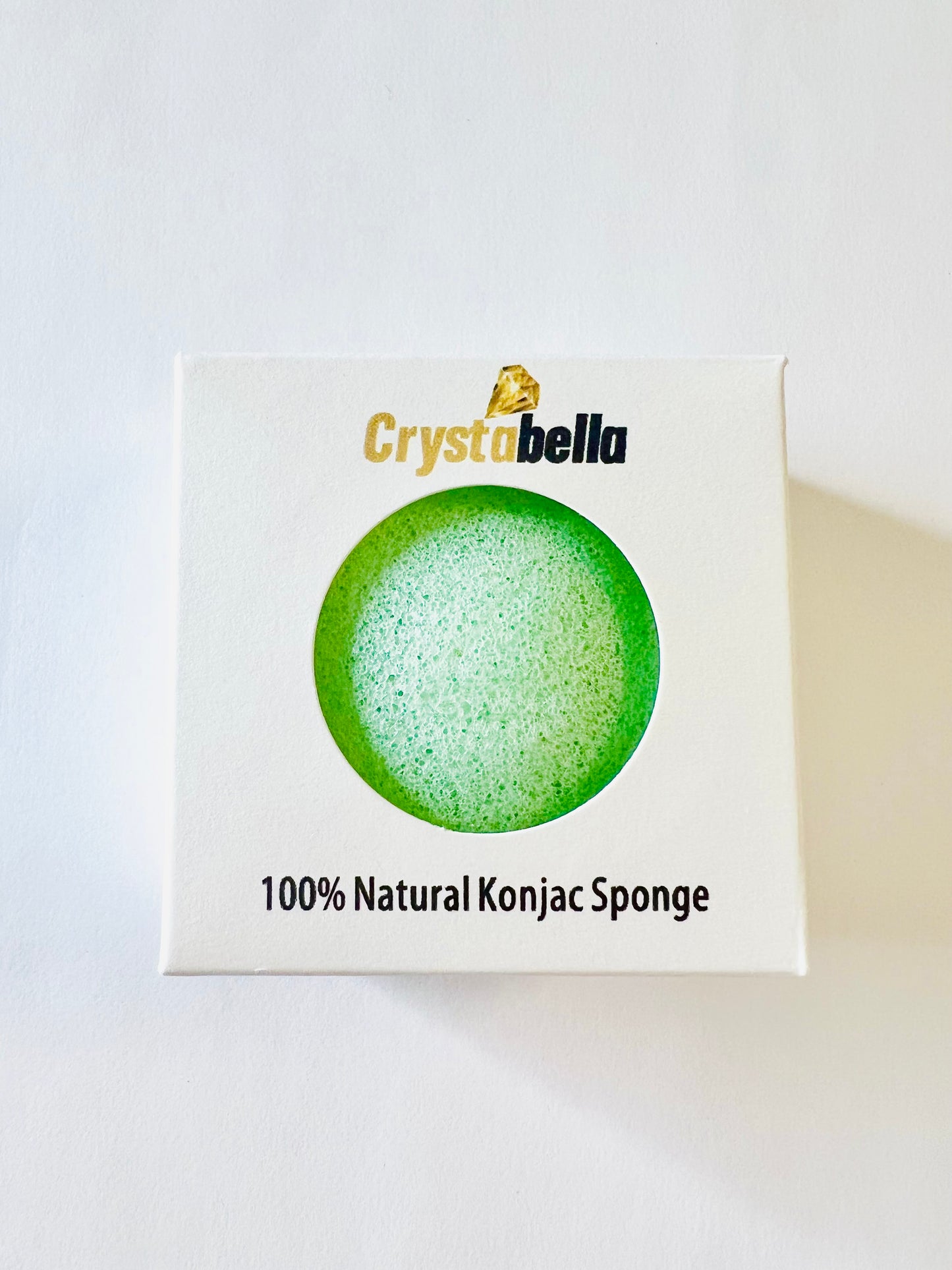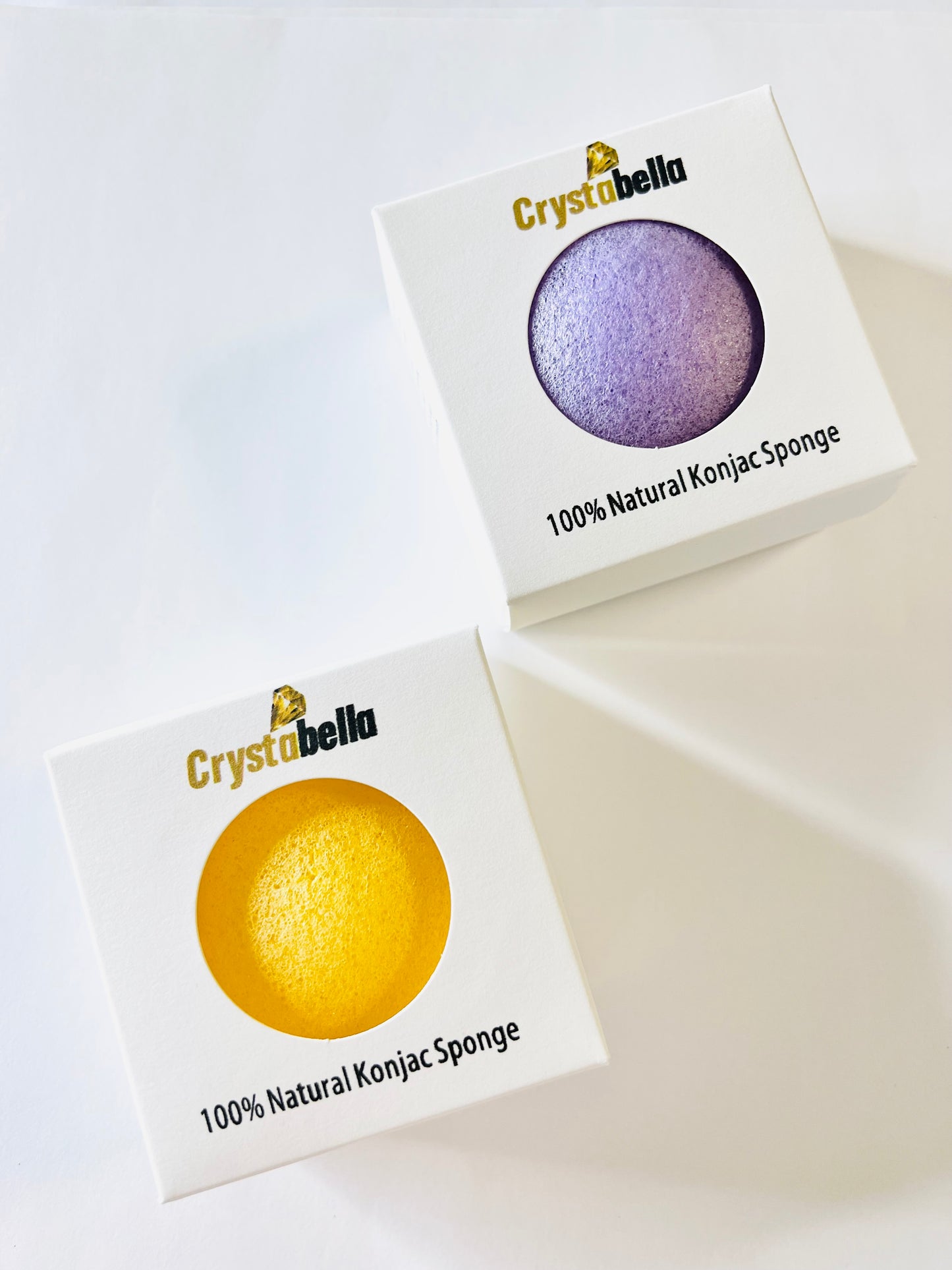 Our Formulas are result-driven
- CUSTOMER'S AMAZING RESULTS -
MORE COLLECTIONS TO WOW YOU!
We thought to share these beauties loved by many with you.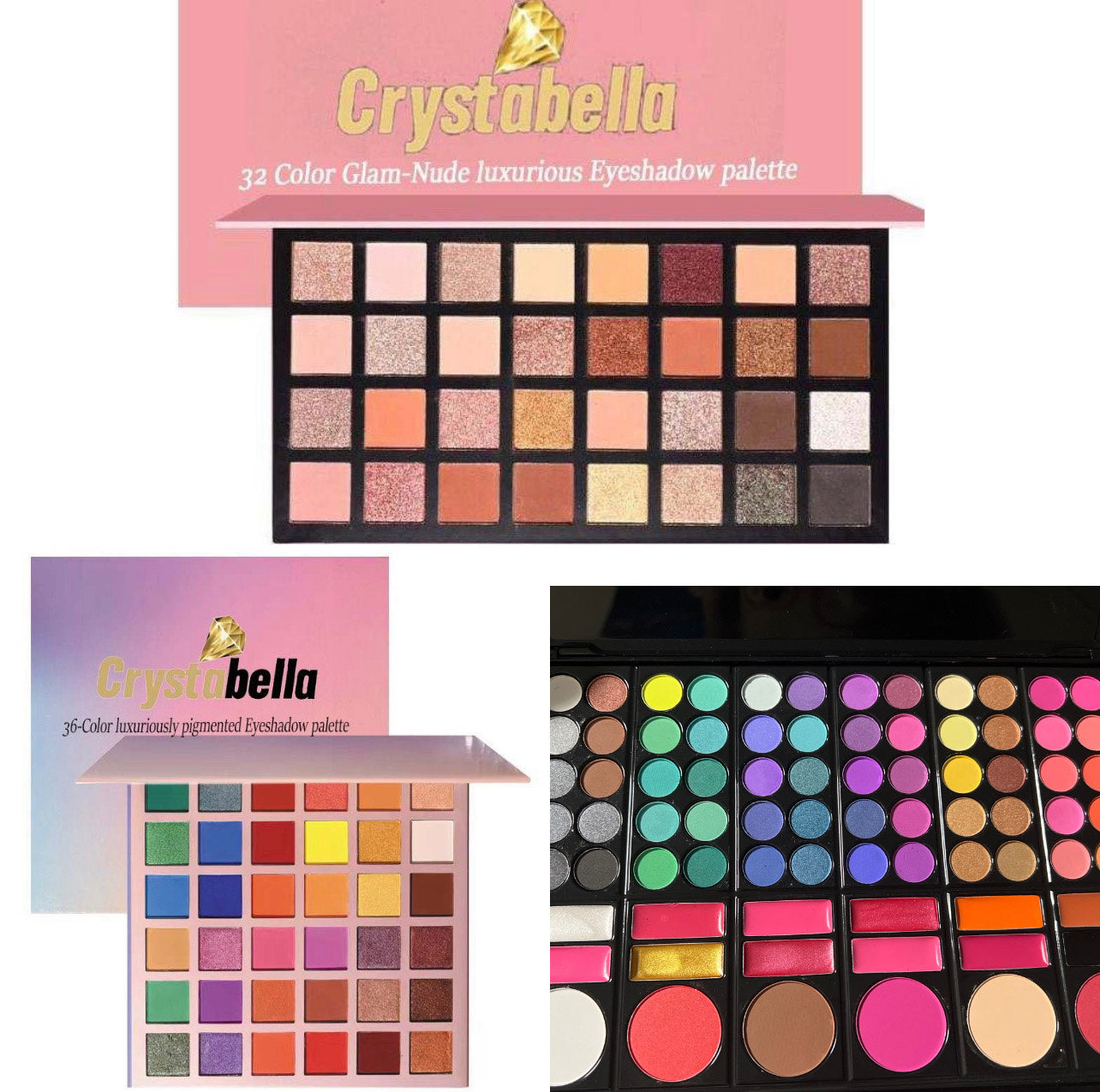 EYESHADOW COLLECTION
These 3 Eyeshadow Palettes showcases flawless, long lasting colors that is guaranteed to last all day. Perfect for all complexion and suitable for every occasion.
Shop Collection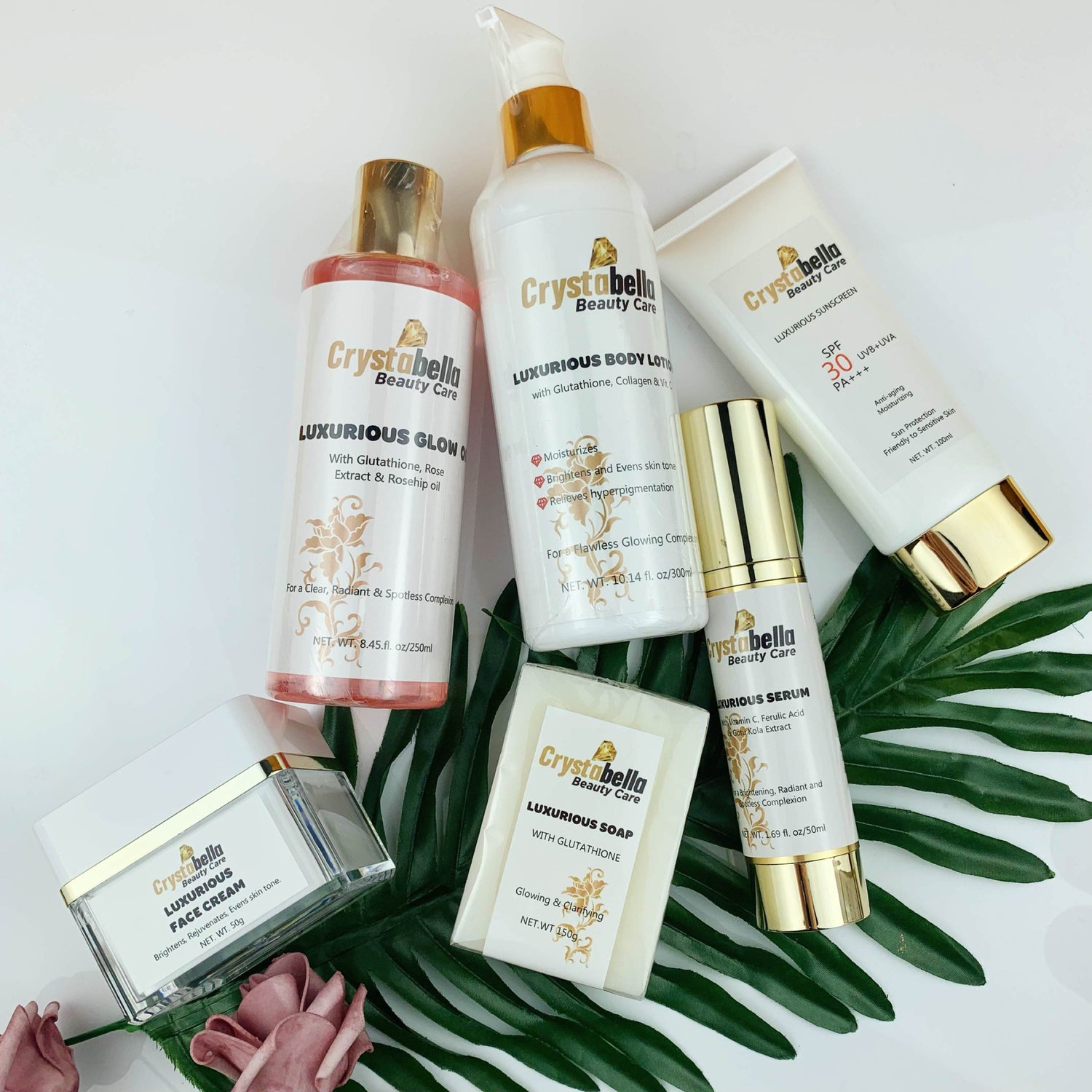 The Glow up bundle
Craving an amazing Glow with even tone complexion? These Glow up bundle offers nothing short of it, enriched with Glutathione, Collagen, Vitamin C, Rose flower, Ferulic acid, Gotu Kola etc. These Bunlde will leave your skin deeply moisturized with a lavishly spotless glowing complexion.
Shop now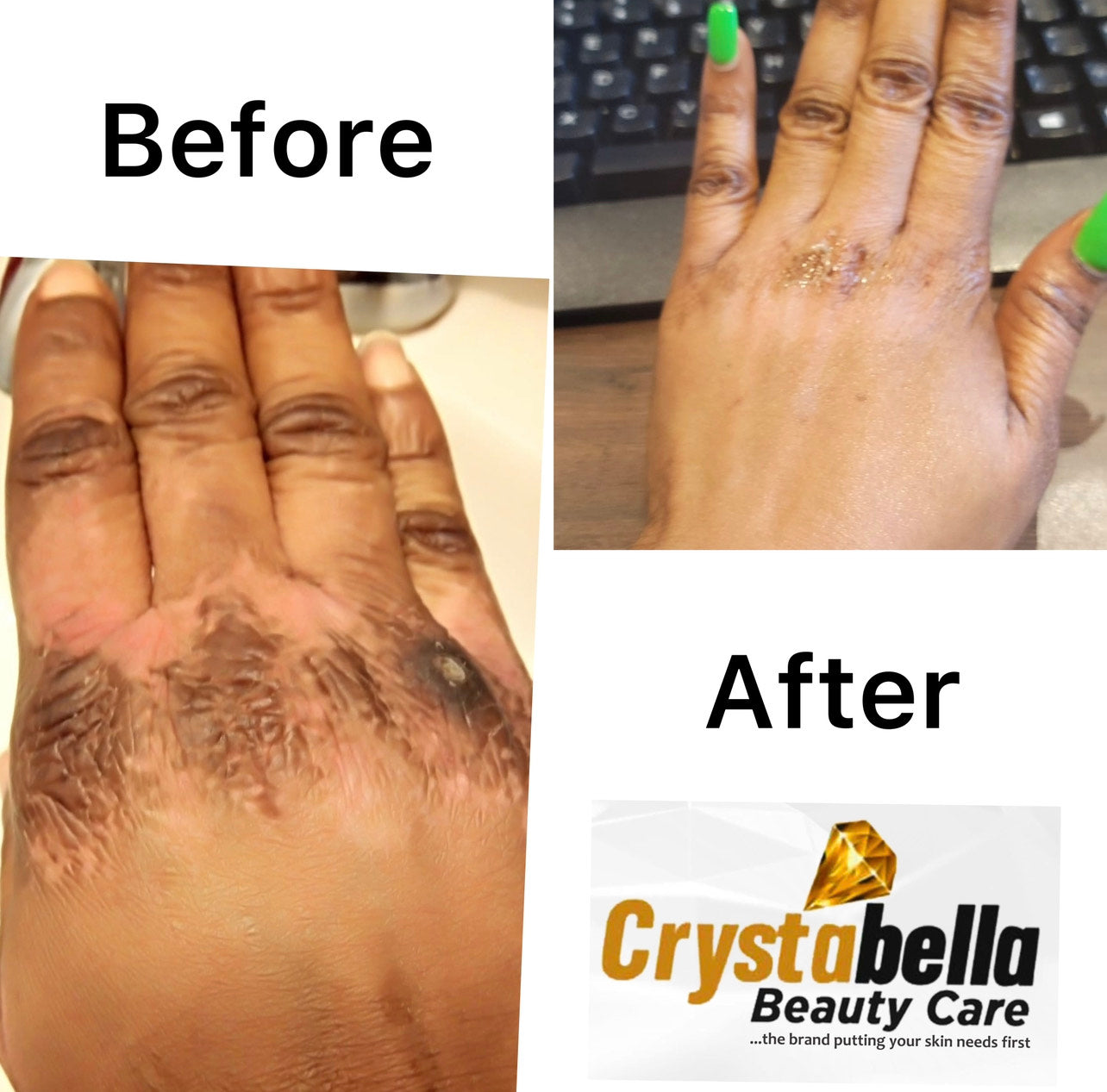 Dark Knuckle removal Cream
Tired of Dark Knuckles, dark knees, thighs, elbows, armpit etc.? We employ you to try our Dark Knuckle removal Cream. Here is a picture from our Client who suffered severe knuckle damage from a Chemical peel reaction. She got her knuckles cleared and her confidence restored.
.... Your smile is our delight.
Shop now