CRYSTABELLA BEAUTY CARE
Regular price
Sale price
$70.00
Unit price
per
Sale
Sold out
Bundle includes:
Turmeric Soap: 
A moisturizing and hydrating Organic Turmeric Soap Bar. Our Organic Turmeric Soap naturally Contains Anti-Oxidants and Anti-Inflammatories which may aid in treatment of Scars, Acne, Dark Spots, Hyperpigmentation, as well as other conditions. Beyond that this Turmeric Soap will leave your body feeling clean and refreshed like never before. 

Turmeric Facial Mask: 
 Turmeric is know for its strong antioxidant capacity, when combined with Vitamin C, restores the look of radiance to dull skin, and works well to address uneven skin tone, leaving skin feeling soft, supple, and glowing. Our Turmeric is loaded with powerful antioxidant, which reduces free radicals and resolves skin sagging, water retention, dullness and wrinkles. Our Crystabella Organic Facial mask fits most skin types, oily, dry, normal, combination and not sensitive skin.
How to use; After cleansing, apply an appropriate amount on a dry face and smooth over the face avoiding contact with eye and lip area. Wait for about 5 to 10 minutes and rinse thoroughly with warm water.
Turmeric Face Cream: 
Anti-Acn

e cream: Infused with 100% Organic Turmeric extract. Minimizes pores, controls acne, fades dark spots and brightens the skin. This formula a pleasant non-greasy texture that does not clog up pores. It contains no irritating fragrances or colors and works for all skin types. 

Anti Aging Face Cream: The anti-aging face cream is specially formulated to restore moisture, reduce fine lines and wrinkles - even on really rough, dry skin. It won't leave men's faces feeling sticky, oily, or greasy.

24 Hours Moisture & Lock Water: Sun, wind, winter, and air conditioning. The outside world certainly tries its hardest to dry out our faces! So, this Organic Turmeric cream doesn't just moisturize deeply, it also locks that moisture in until daytime becomes night. In 4 weeks, you'll notice younger-looking skin and a brighter, more even complexion. 
Turmeric Oil:  
Our Turmeric Oil is made with organic turmeric essential oil.  We use the cold infusion method for our extracts to ensure that all the beneficial properties are gently extracted without compromising the integrity of the botanicals. This Oil naturally aids with Anti-aging, reduction of fine lines and wrinkles, while deeply moisturizing the face, under eyes and neck. Every ingredient was selected for its beneficial effect on the skin, leaving it nourished, moisturized, healthy, smooth and radiant.
How to Use; Use directly on the face and neck area or add in lotion. For optimal result, use with Our Organic Turmeric Facial mask and Face Cream. 
Konjac exfoliating Sponge (Bonus Offer): 
Our pure Konjac sponge is 100% natural and is made from the powdered root of the Konnyaku plant, native of Asia. Deeply exfoliates and cleanses the skin removing unwanted dirts and dead cells for a radiant glow. Can also be used as a makeup cleaner. Use with your favorite makeup cleanser or water. 


How to use; Soak for a few seconds allowing the Konjac fibers to become soft. Use with your favorite soap, cleanser or water. Rinse thoroughly after each use and hand in well-ventilated area to dry. It is advisable to replace every 2 to 3 months. 


Tips; Clean weekly by soaking in a hot water (not boiling water) for a few minutes. Rinse and squeeze off water, hang to dry. 
Legal Disclaimer :
This statement has not been evaluated by the FDA. This product is not intended to diagnose, treat, cure, or prevent any disease.
Crystabella beauty care llc is not responsible for allergies. Please read ingredients on the product details/labels before use. A skin patch test (small amount) is highly recommended before using any of our products. We love all our Customers and wishes everyone a healthy life.
Share
View full details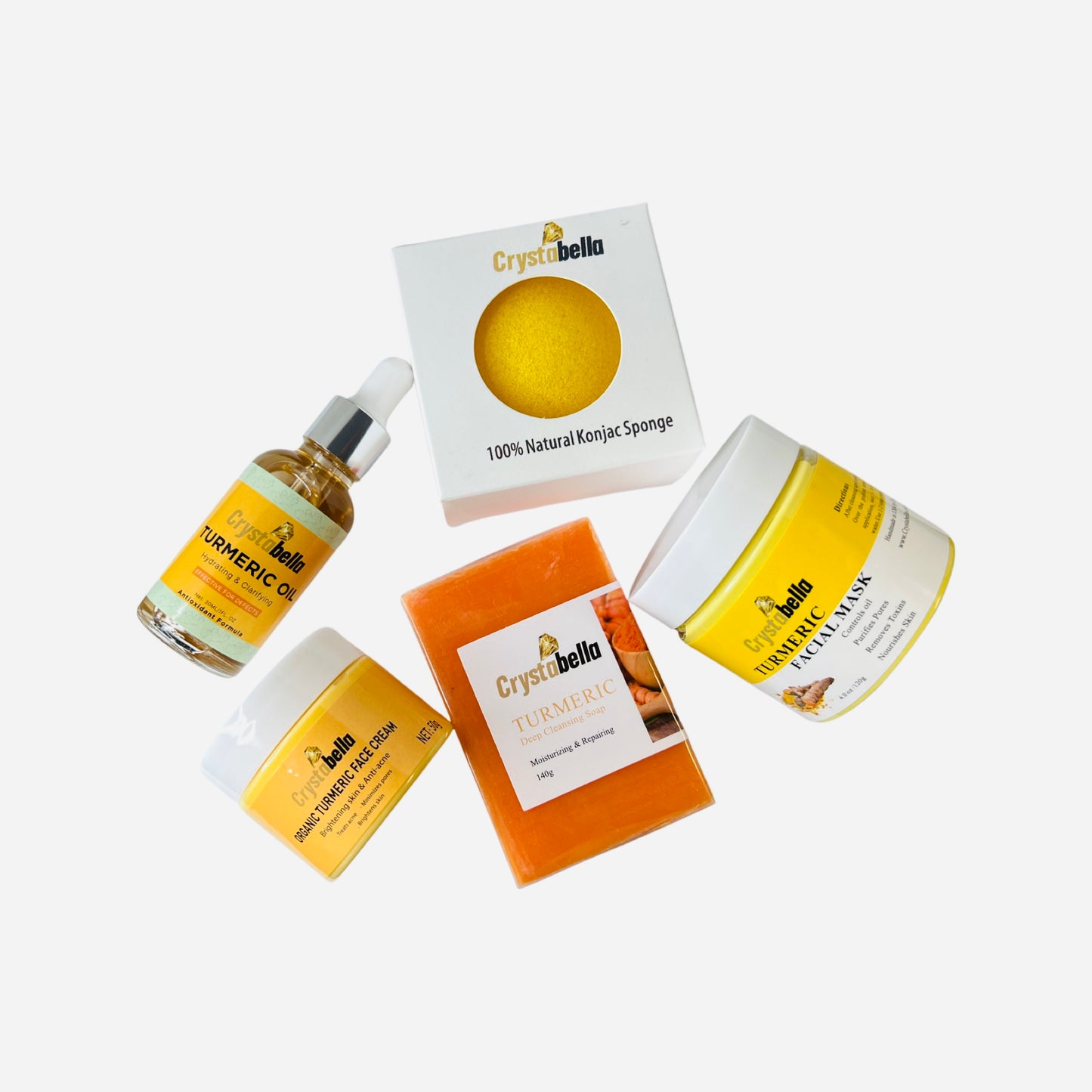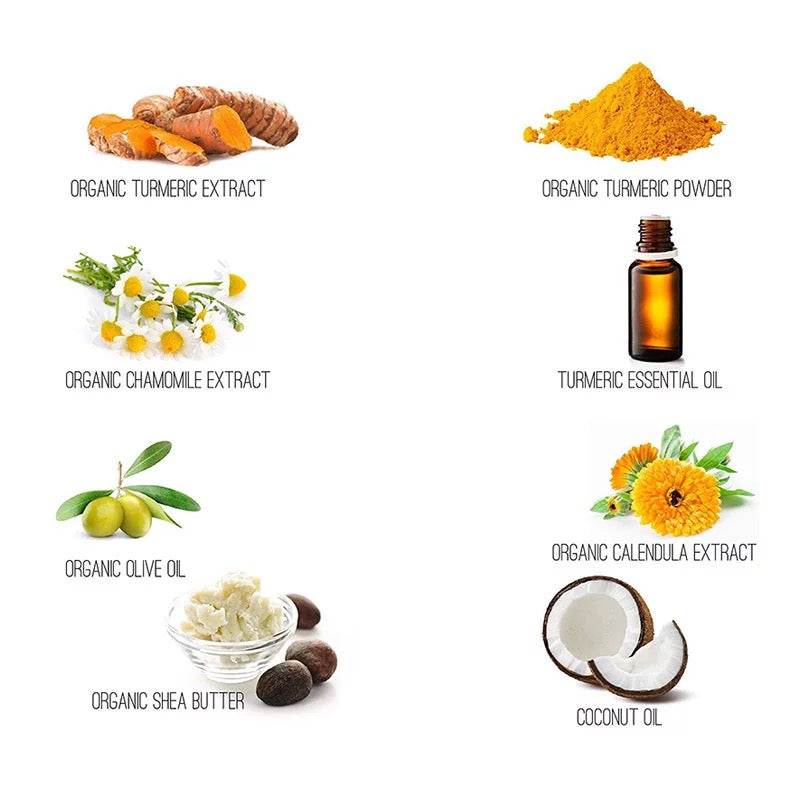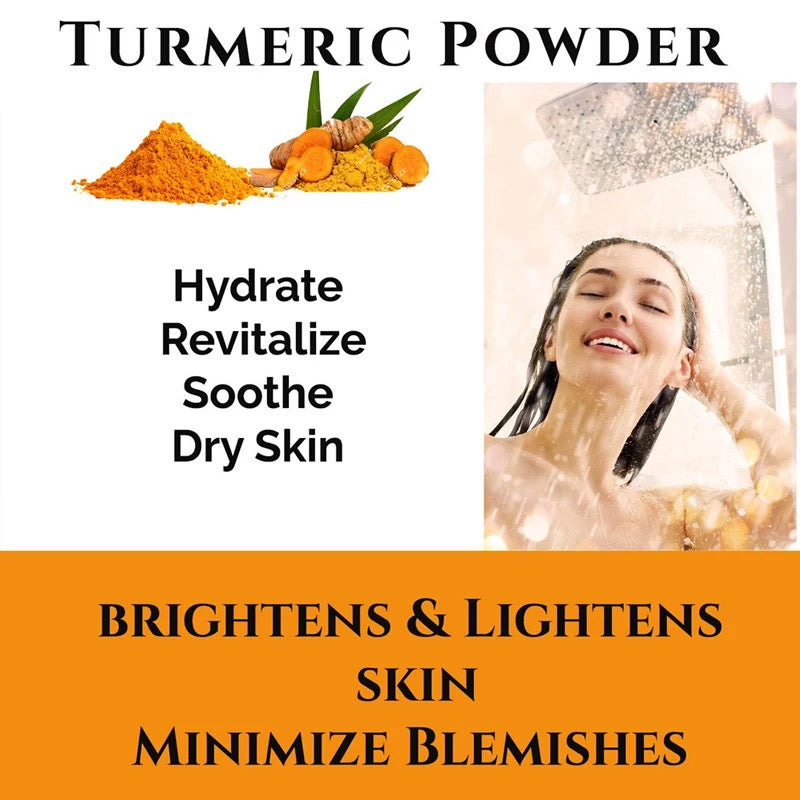 Our Formulas are result-driven
- CUSTOMER'S AMAZING RESULTS -
MORE COLLECTIONS TO WOW YOU!
We thought to share these beauties loved by many with you.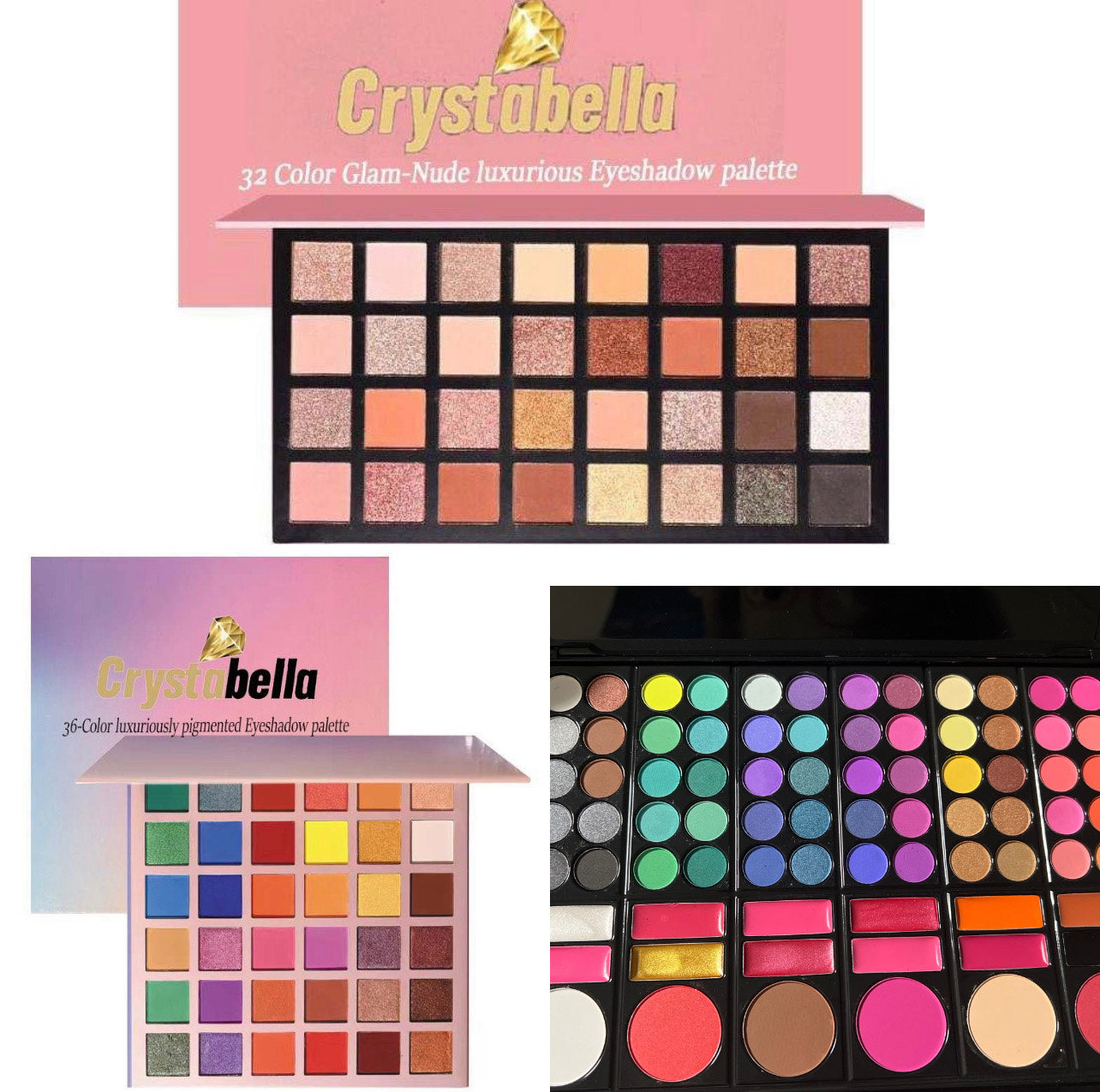 EYESHADOW COLLECTION
These 3 Eyeshadow Palettes showcases flawless, long lasting colors that is guaranteed to last all day. Perfect for all complexion and suitable for every occasion.
Shop Collection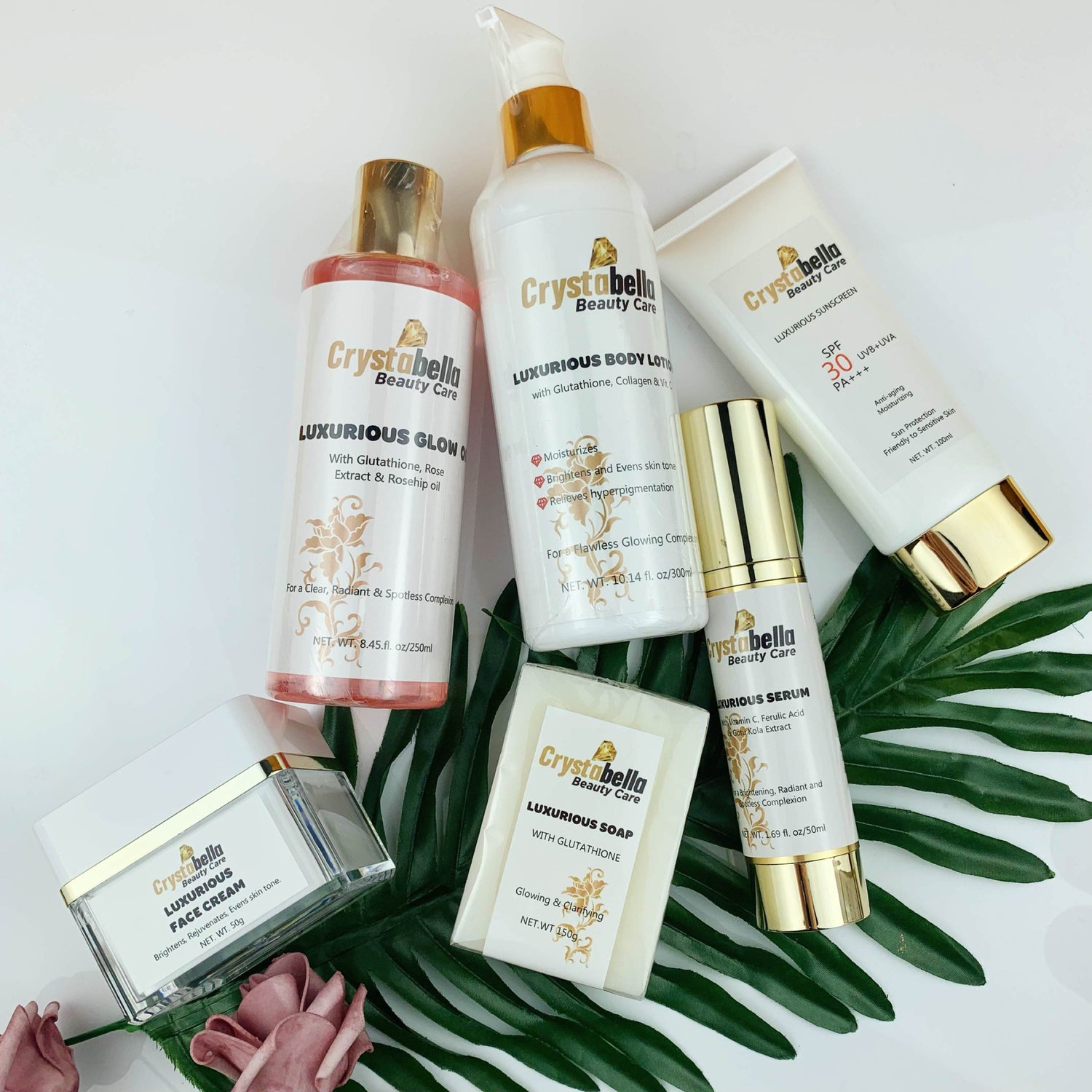 The Glow up bundle
Craving an amazing Glow with even tone complexion? These Glow up bundle offers nothing short of it, enriched with Glutathione, Collagen, Vitamin C, Rose flower, Ferulic acid, Gotu Kola etc. These Bunlde will leave your skin deeply moisturized with a lavishly spotless glowing complexion.
Shop now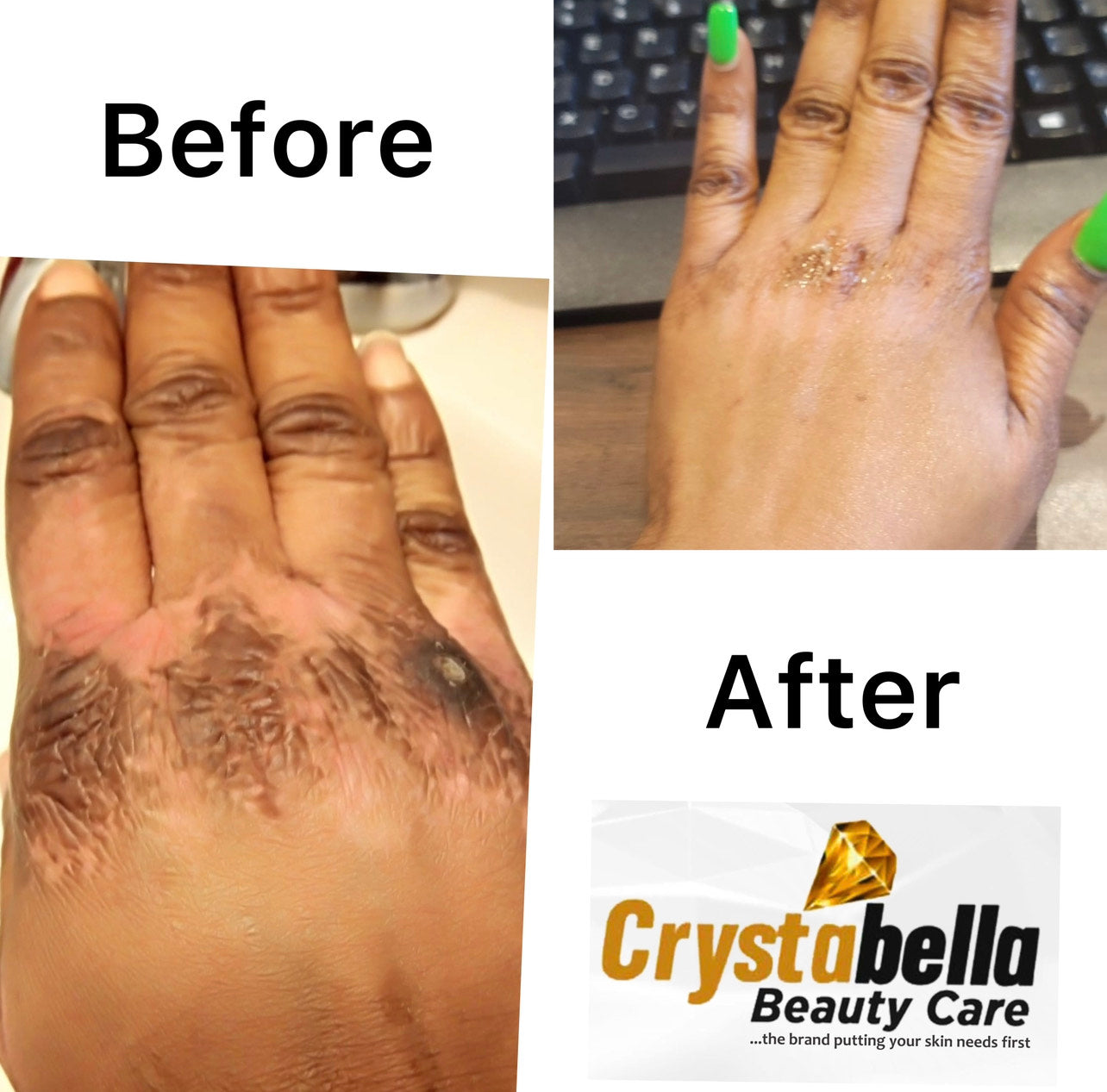 Dark Knuckle removal Cream
Tired of Dark Knuckles, dark knees, thighs, elbows, armpit etc.? We employ you to try our Dark Knuckle removal Cream. Here is a picture from our Client who suffered severe knuckle damage from a Chemical peel reaction. She got her knuckles cleared and her confidence restored.
.... Your smile is our delight.
Shop now