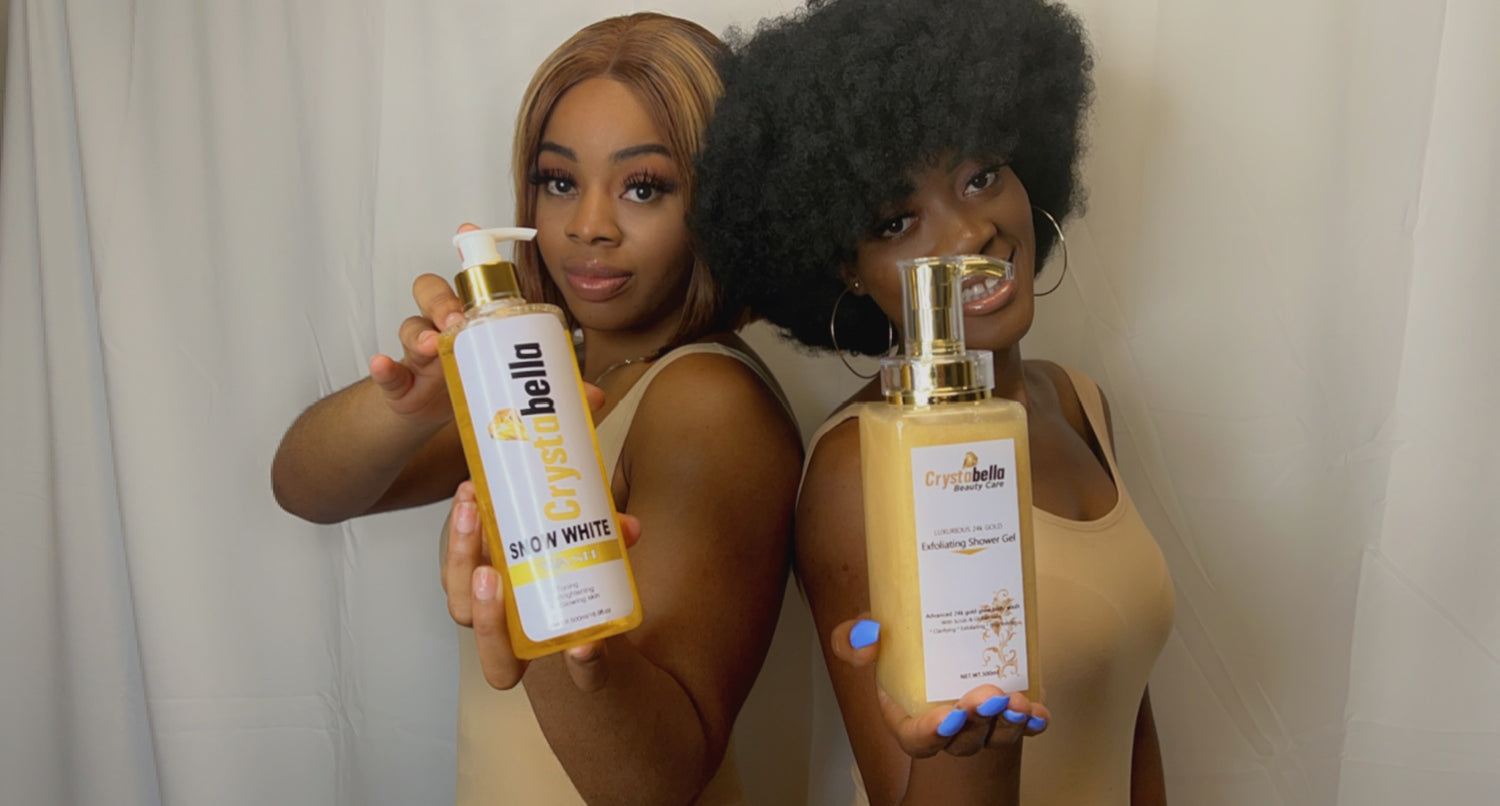 The Body Wash collection
Featuring some of our favorite bath time buddies. The Snow White deep cleansing shower gel and the 24k Gold exfoliating Glow body wash.
Shop now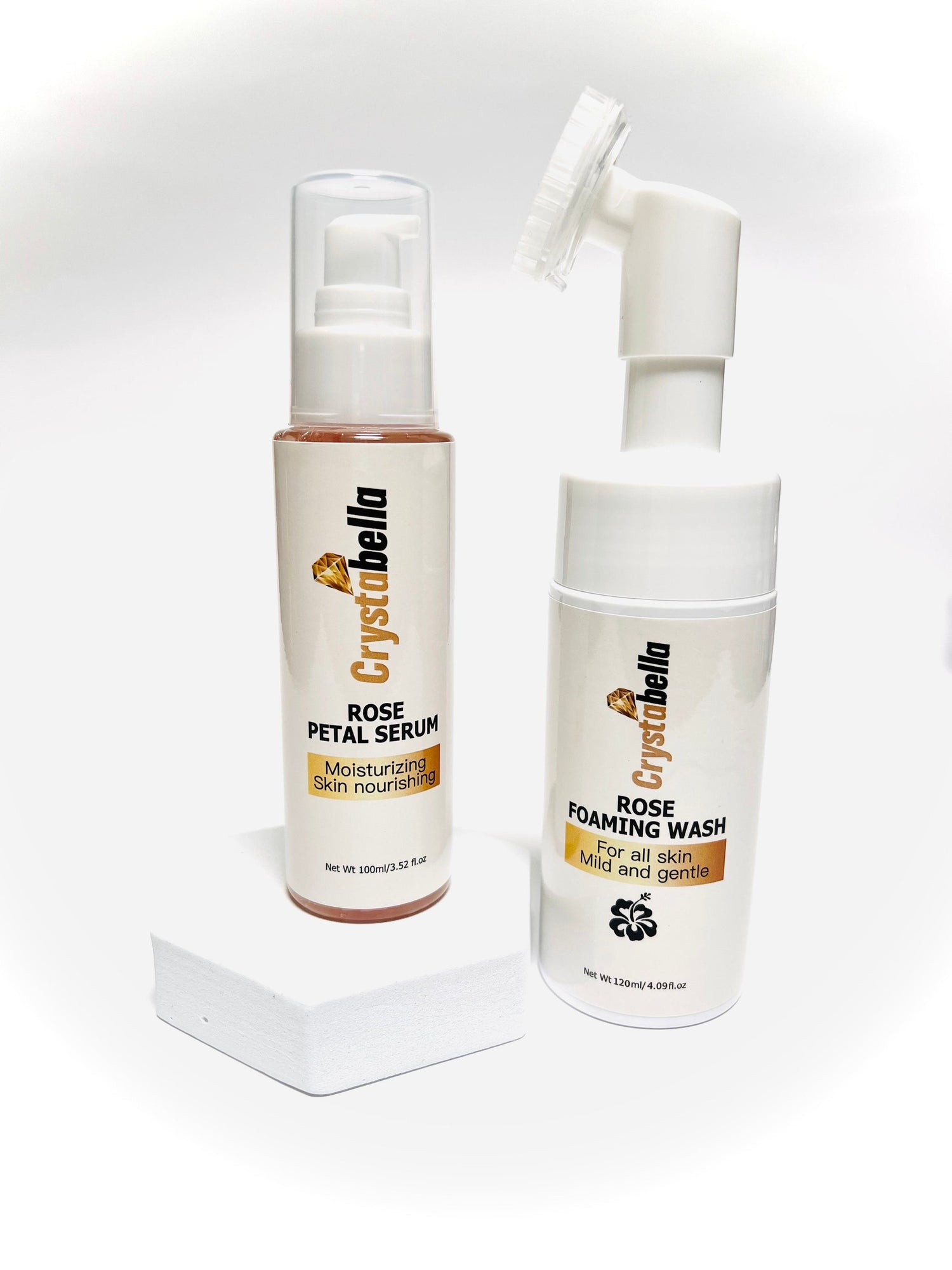 The Rose Facial Bundle
Featuring a combination of Rose Petal Serum and the Rose Facial Cleanser to give yo a definitive beautify ageless glow. These Bundle is highly mositurizing and hydrating. - Tightens pores - Clarifying - Hydrating - Anti-aging - Sensitive Skin.
Shop now