CRYSTABELLA BEAUTY CARE
Regular price
Sale price
$30.00
Unit price
per
Sale
Sold out
Our African black soap is a 100% natural plant product. Consisting of these base products - Olive Oil, Palm Oil, Palm Kernel, Cocoa pod, Plantain skin Ash, Aloe Vera, Shea better etc. It is extremely rich in vitamin E. It is a great emollient and moisturizer. It cleanses the skin leaving the skin soft and silky to the touch. Thanks to it's high content of vitamin E, which helps to revitalize the skin, acting against dryness, dehydration and aging skin. This soap lathers modestly and you will love the richness of its texture. The color may vary between a deliciously dark chocolatey brown to a classic lighter brown shade. Our black soap is suitable for all skin types and particularly enjoyable for dry and mature skin.
PURE AND NATURAL - This exquisite all natural detoxifying soap is unique in its composition, quality and purity; It is meticulously selected from the very finest quality ingredients. NEVER tested on animals and free from Parabens, Mineral Oil, Silicon, fragrances, additives and alcohol
STUNNING RESULTS - You can expect a buttery soft, smooth and toned skin complexion, free from dryness, blemishes, blackheads and blocked pores; Eczema, psoriasis, and acne are treated and calmed without stripping your skin of essential natural oils
MULTI-PURPOSE - Our Spa grade African Black Soap is a versatile and multi-purpose daily cleanser and skin conditioner; It delivers one of the world's most powerful deep pore facials WITHOUT harsh chemicals, and can be applied daily to even the most dry, flaky and sensitive skin. Men... it is a great alternative to shaving cream or lotion. Just lather and shave.
Share
View full details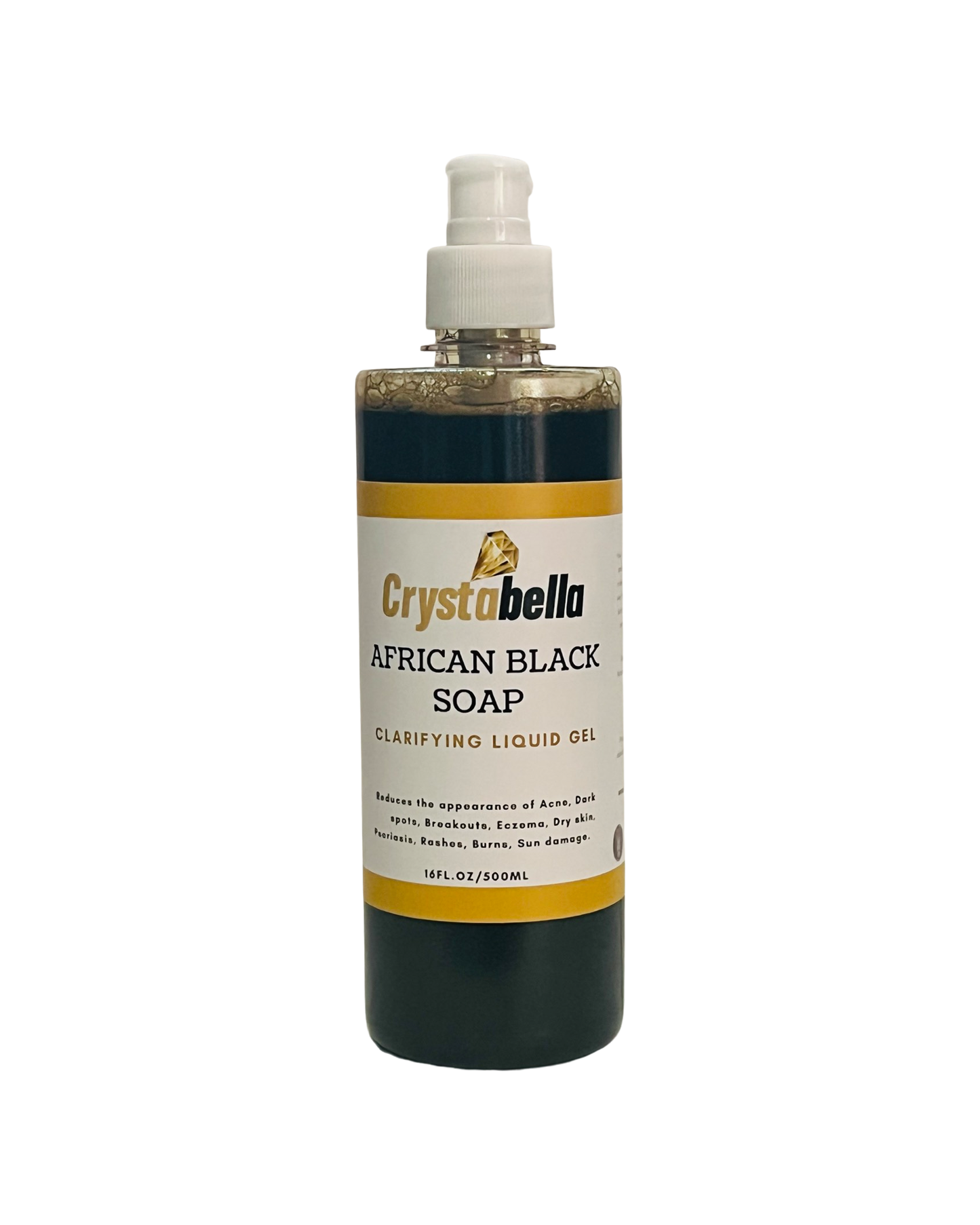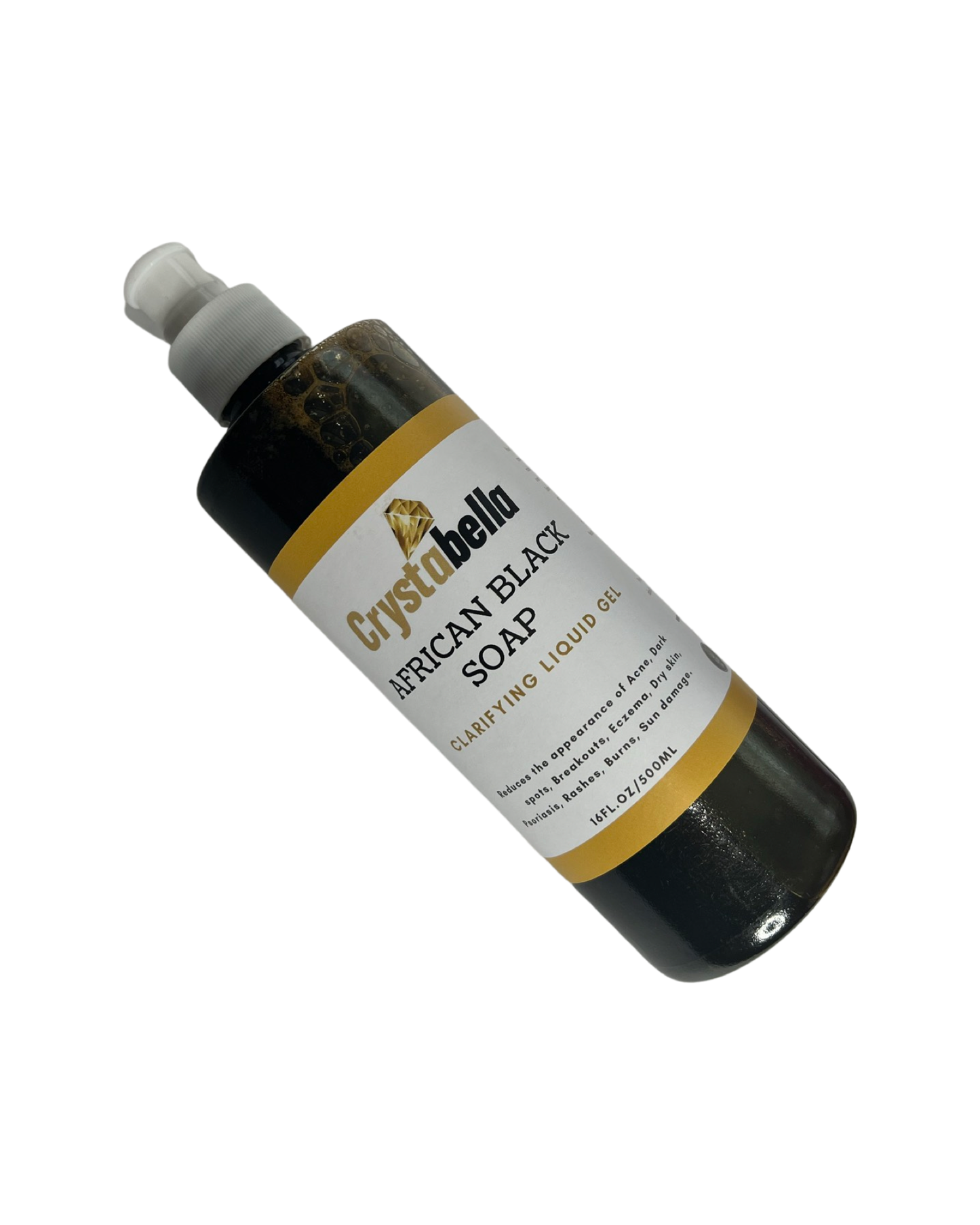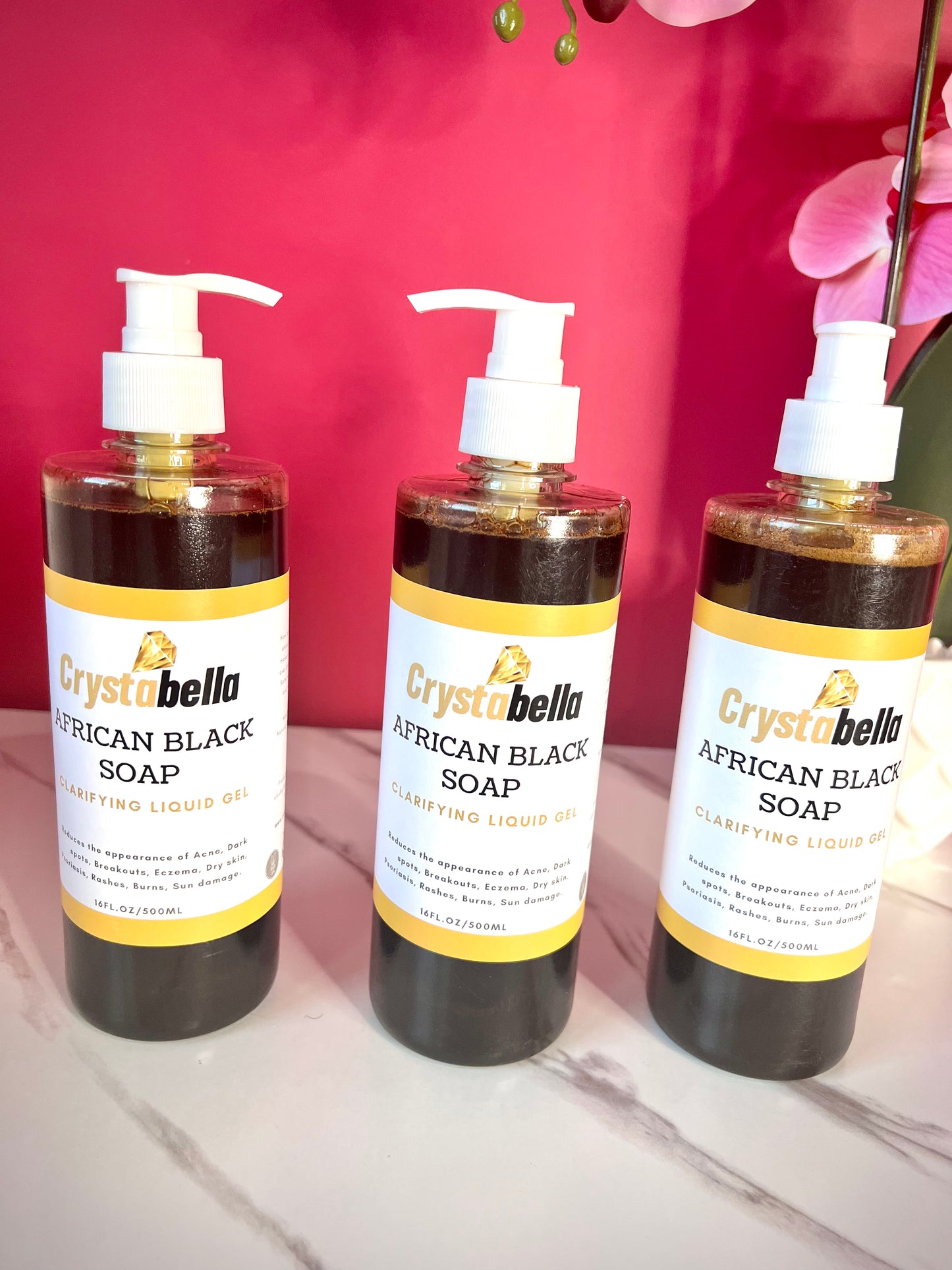 Our Formulas are result-driven
- CUSTOMER'S AMAZING RESULTS -
MORE COLLECTIONS TO WOW YOU!
We thought to share these beauties loved by many with you.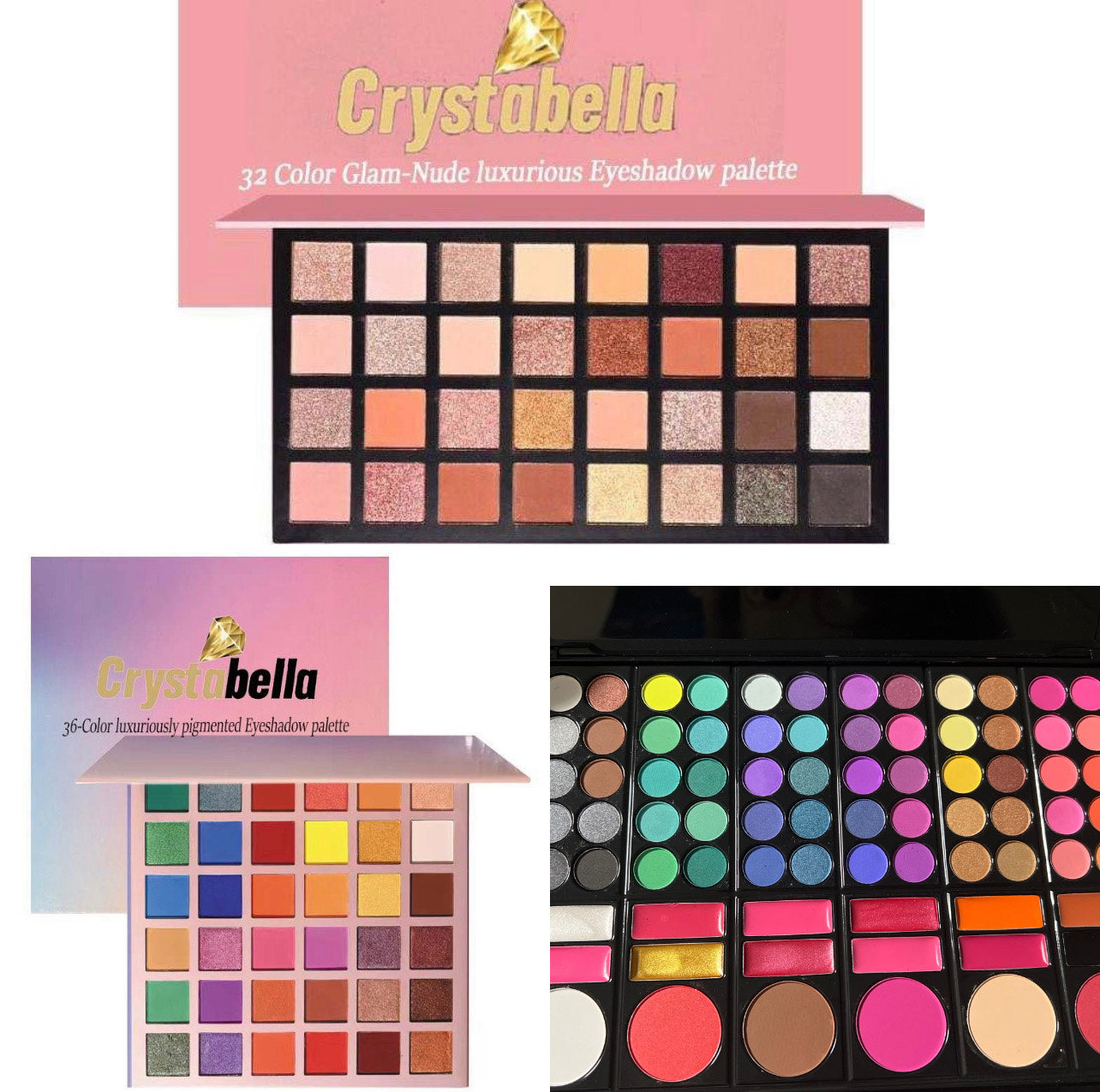 EYESHADOW COLLECTION
These 3 Eyeshadow Palettes showcases flawless, long lasting colors that is guaranteed to last all day. Perfect for all complexion and suitable for every occasion.
Shop Collection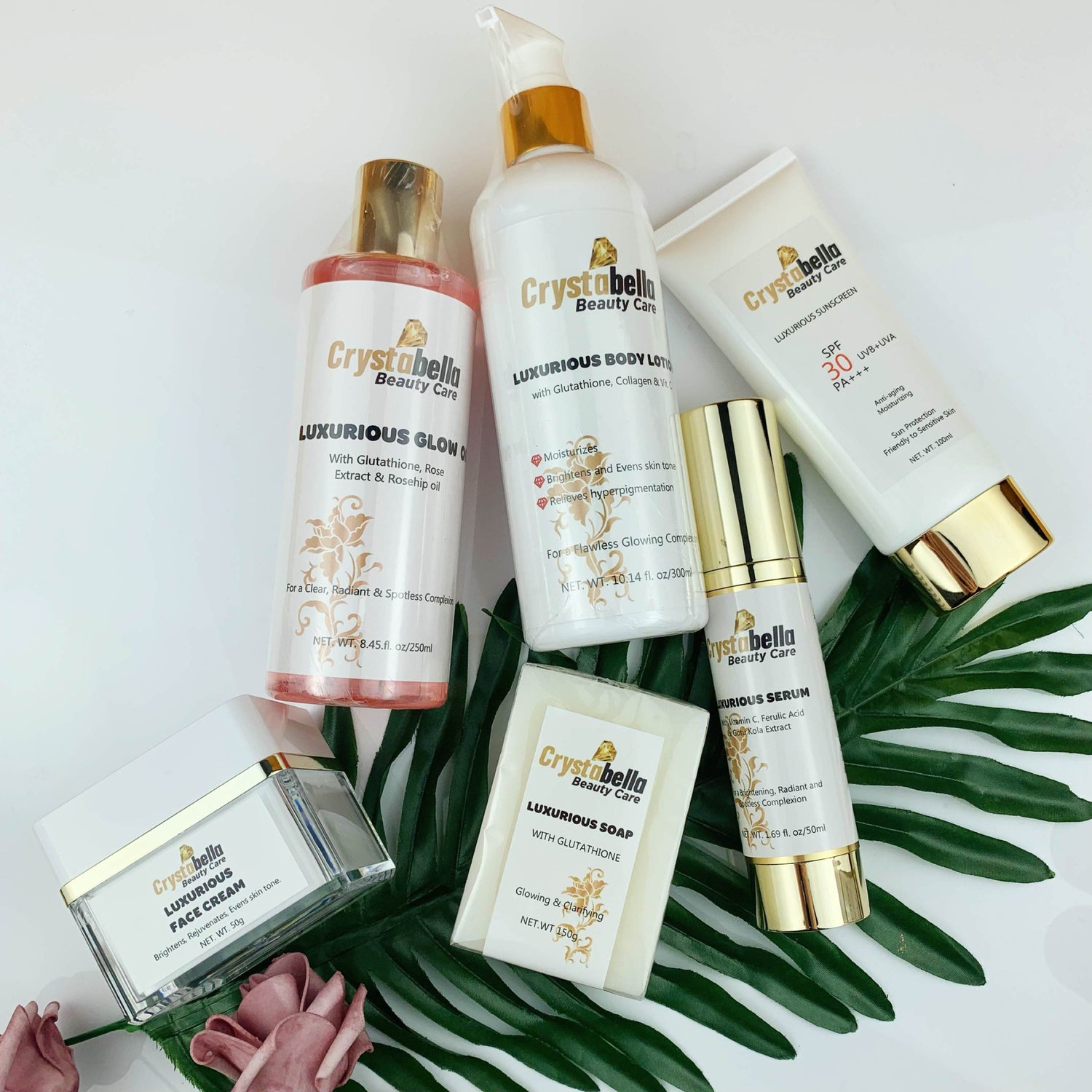 The Glow up bundle
Craving an amazing Glow with even tone complexion? These Glow up bundle offers nothing short of it, enriched with Glutathione, Collagen, Vitamin C, Rose flower, Ferulic acid, Gotu Kola etc. These Bunlde will leave your skin deeply moisturized with a lavishly spotless glowing complexion.
Shop now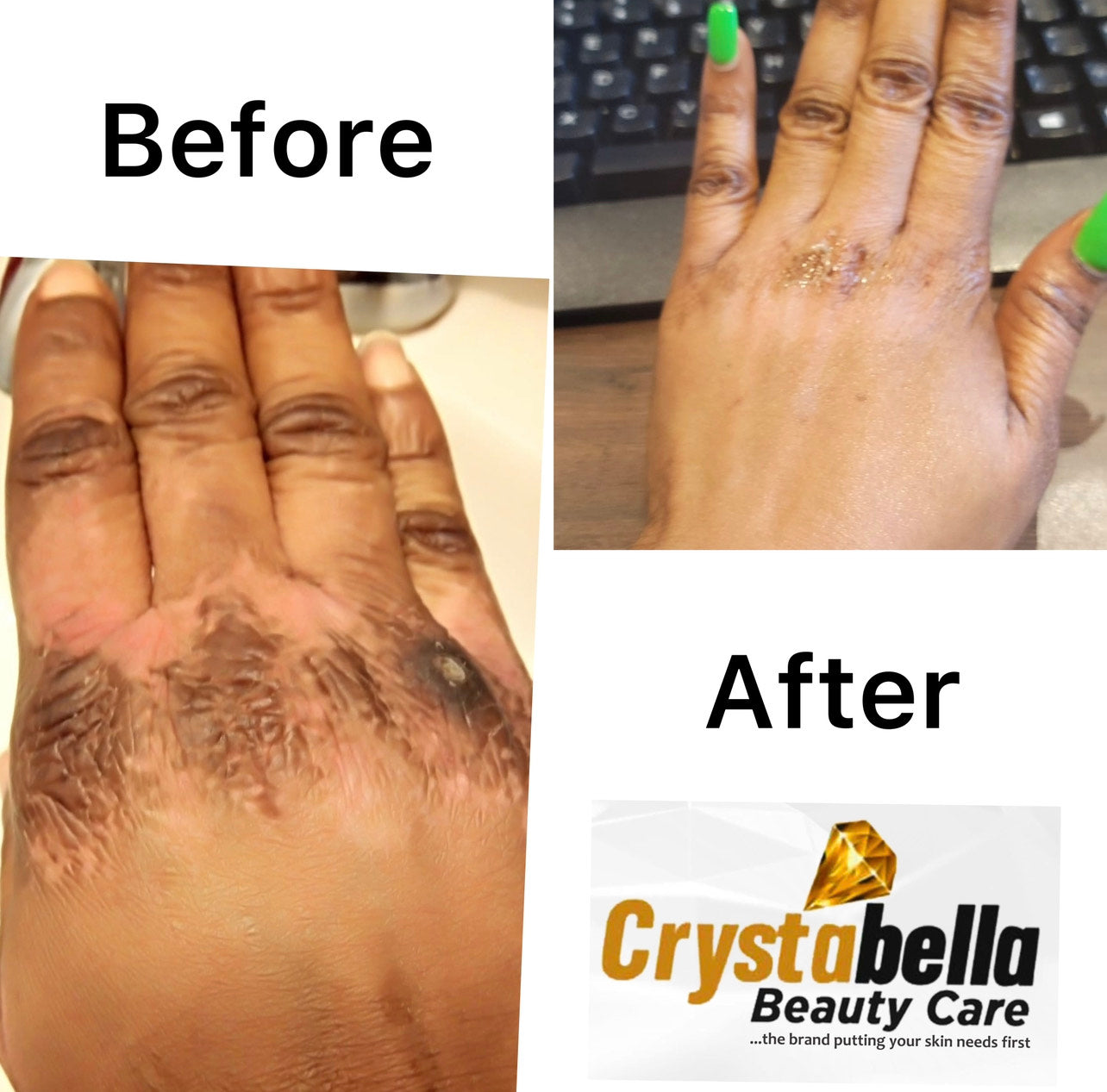 Dark Knuckle removal Cream
Tired of Dark Knuckles, dark knees, thighs, elbows, armpit etc.? We employ you to try our Dark Knuckle removal Cream. Here is a picture from our Client who suffered severe knuckle damage from a Chemical peel reaction. She got her knuckles cleared and her confidence restored.
.... Your smile is our delight.
Shop now