CRYSTABELLA BEAUTY CARE
Regular price
Sale price
$15.00
Unit price
per
Sale
Sold out
Our Acne control cleanser is a gentle natural cleanser derived from Aloe Vera extract, Green tea and Neem extract. It  contains 2% salicylic acid and is formulated to gently clean deep into pores for clearer skin and even helps treat acne before it emerges. Salicylic acid (SA) is a beta hydroxy acid (BHA) that helps remove dead skin cells, reduce blackheads & the appearance of pores, and treats & prevents acne.
• Aloe Vera has antibacterial properties that can help to control and reduce acne-causing bacteria. It also helps to soften and moisturize skin. 
• Neem has antibacterial and anti-inflammatory properties that may soothe irritated skin. It helps in the treatment and prevention of acne. Also, it's extremely useful in controlling oil production in the skin.
• Green tea is rich in Catechins. It helps to reduce inflammation, reduce sebum production and acne causing bacteria. 
This Oil-free cleanser will help you achieve an acne free skin, improve your skin tone and boost radiance. 
Share
View full details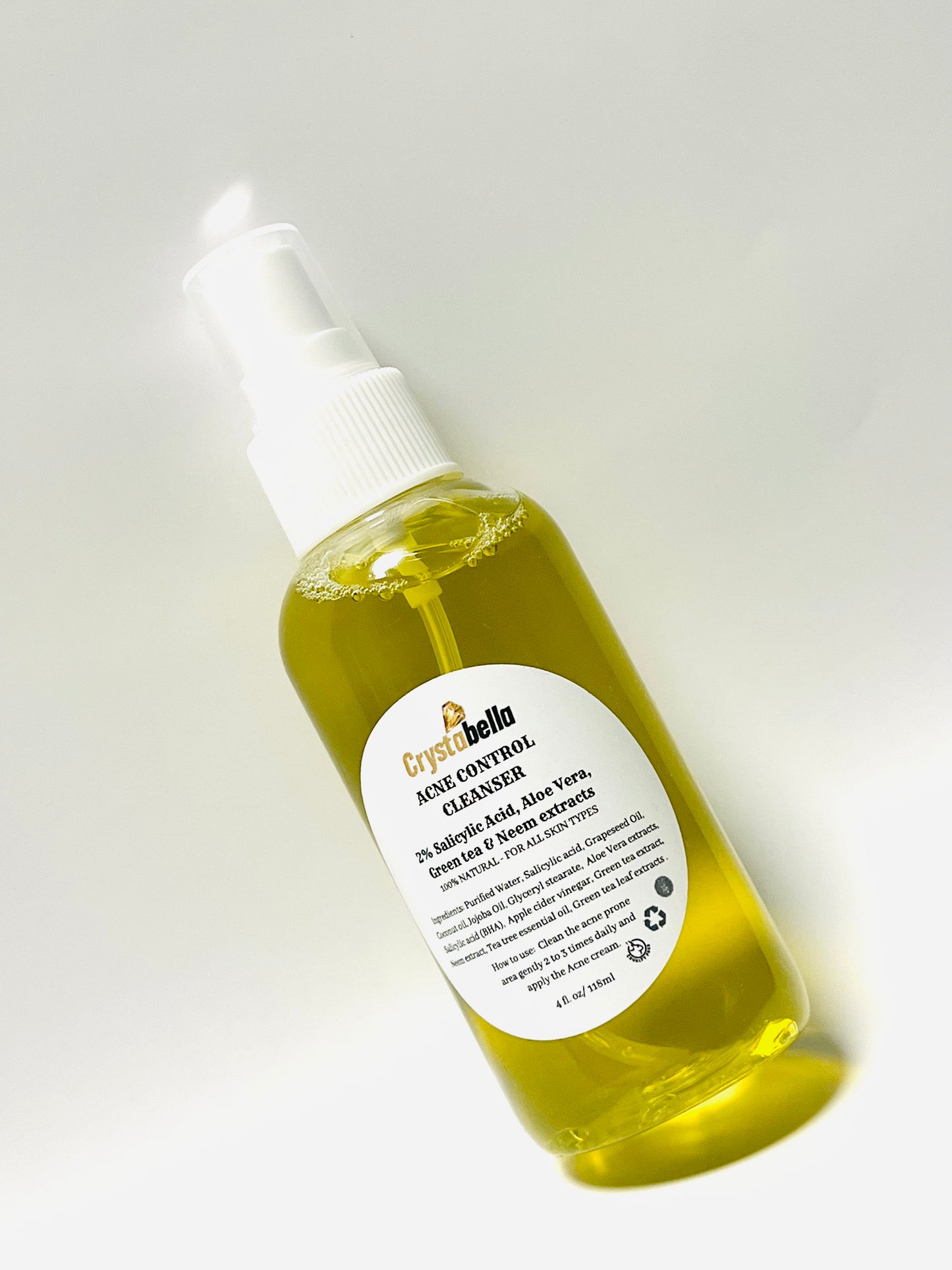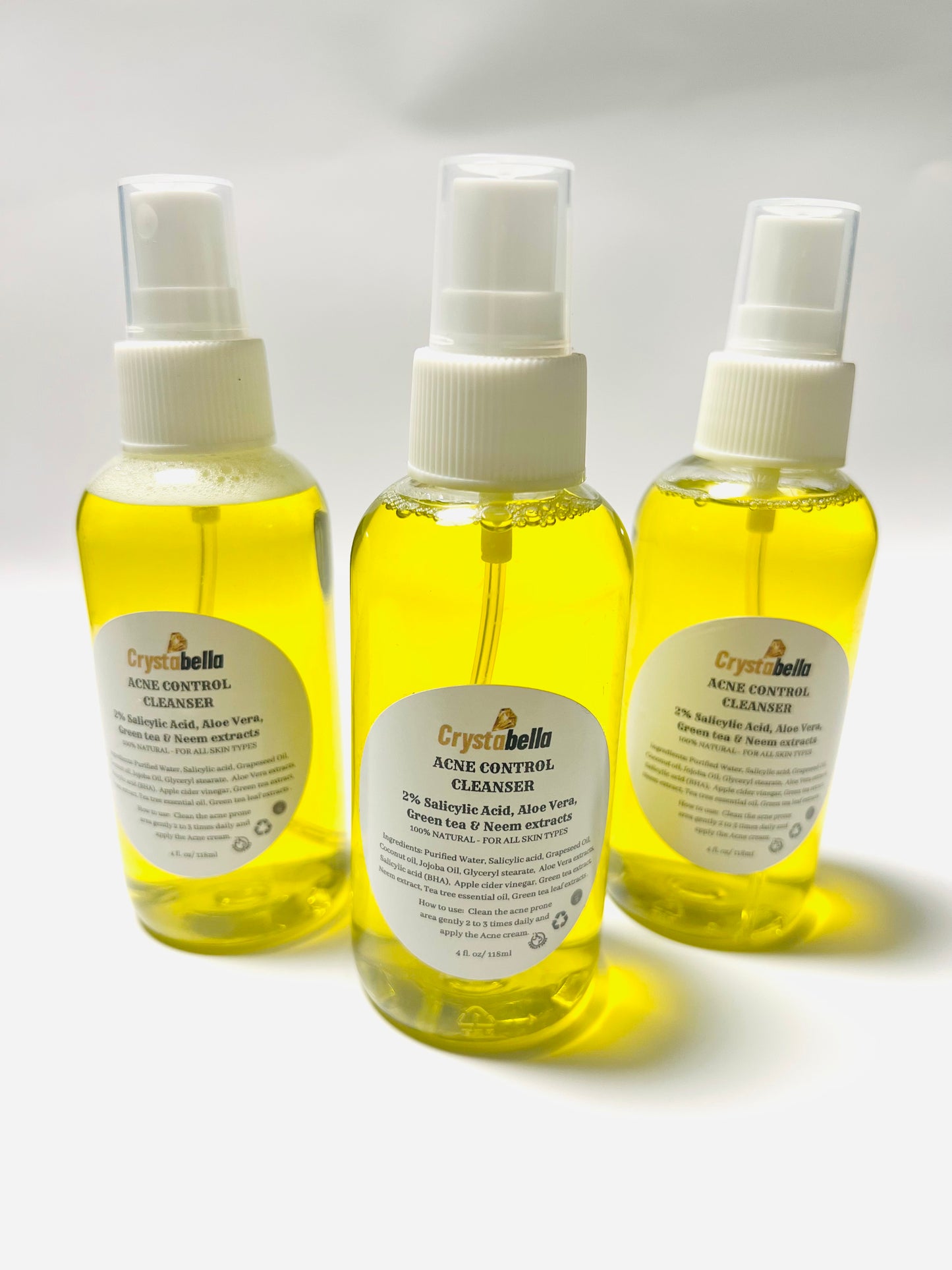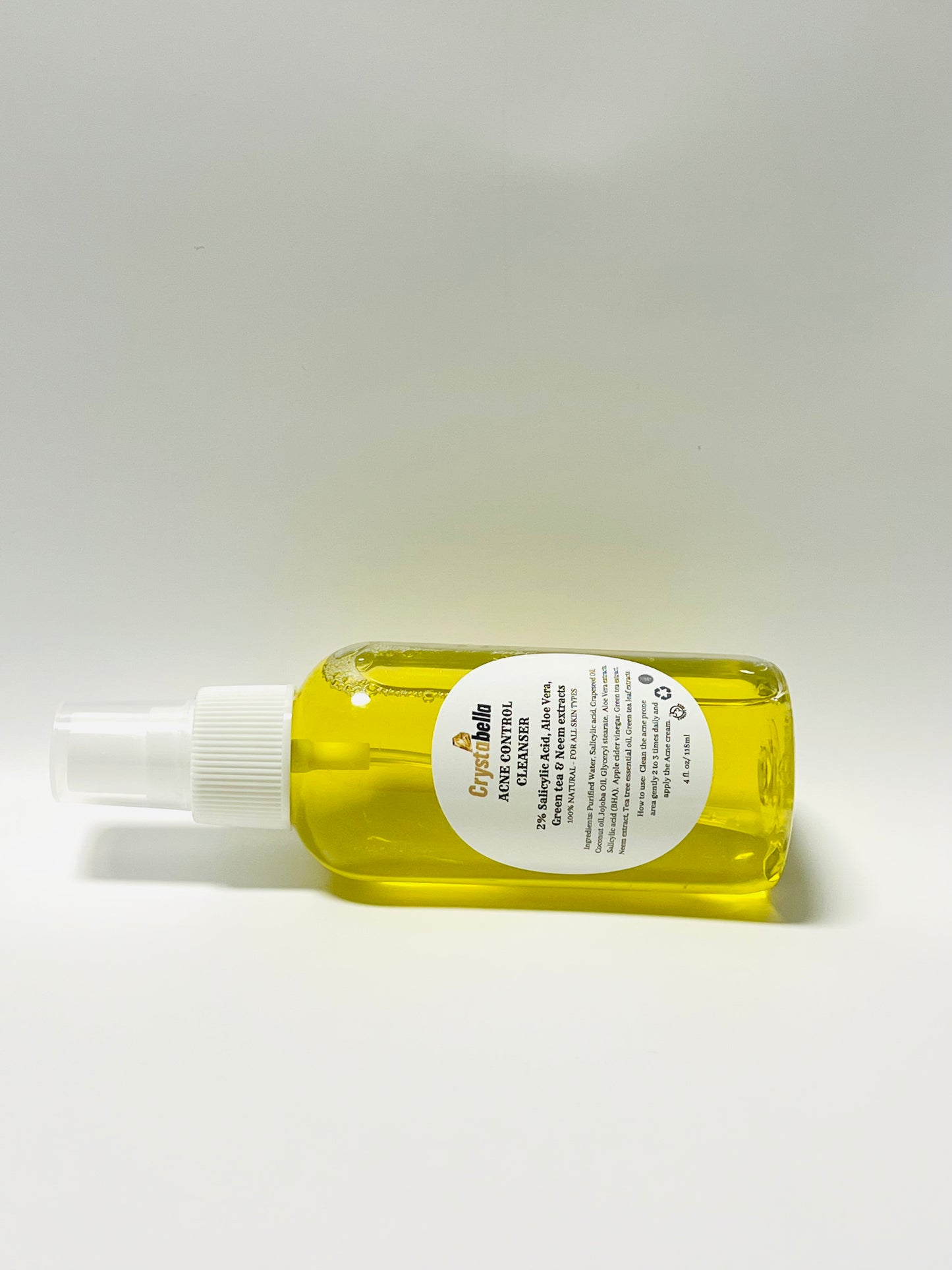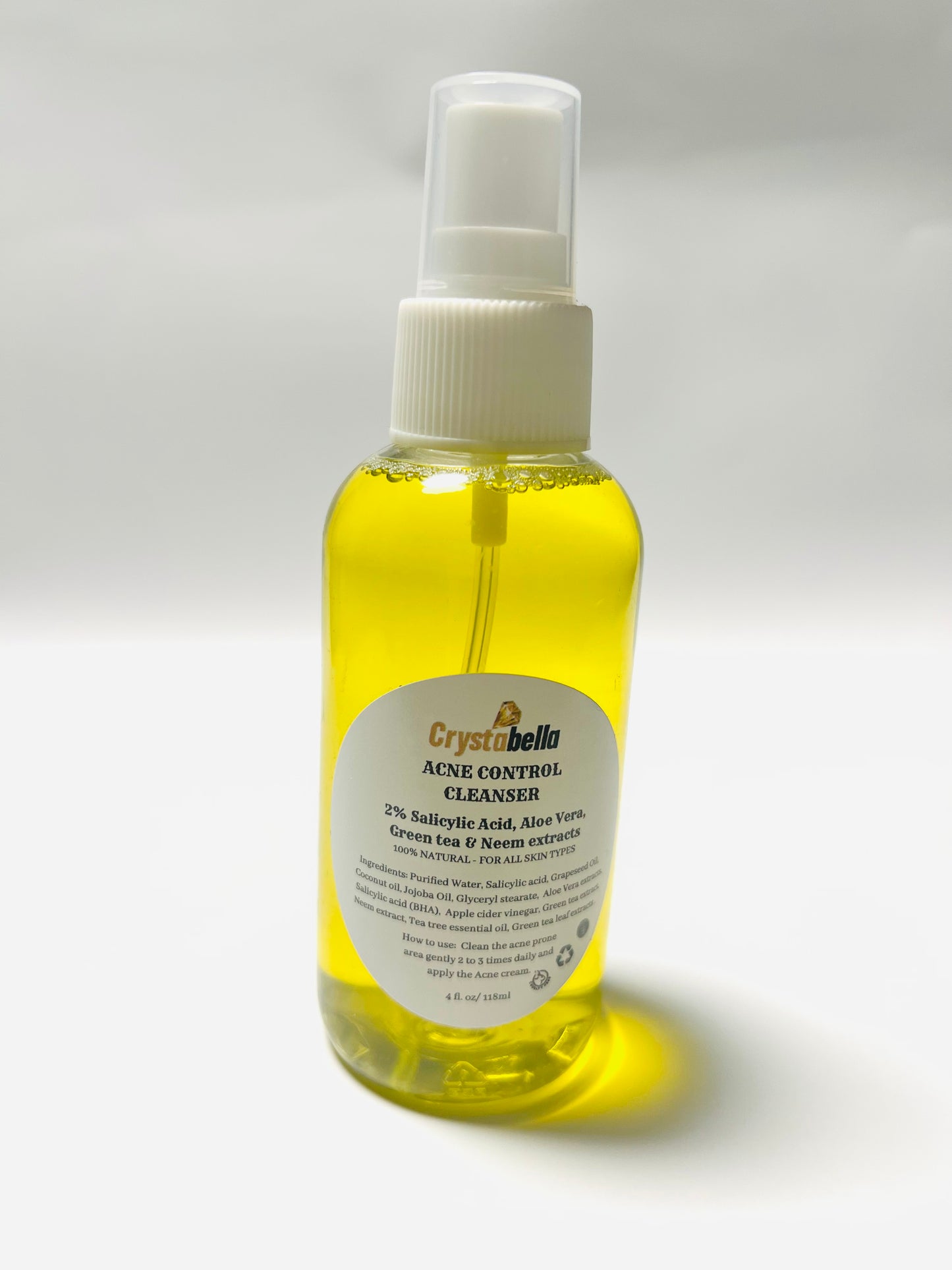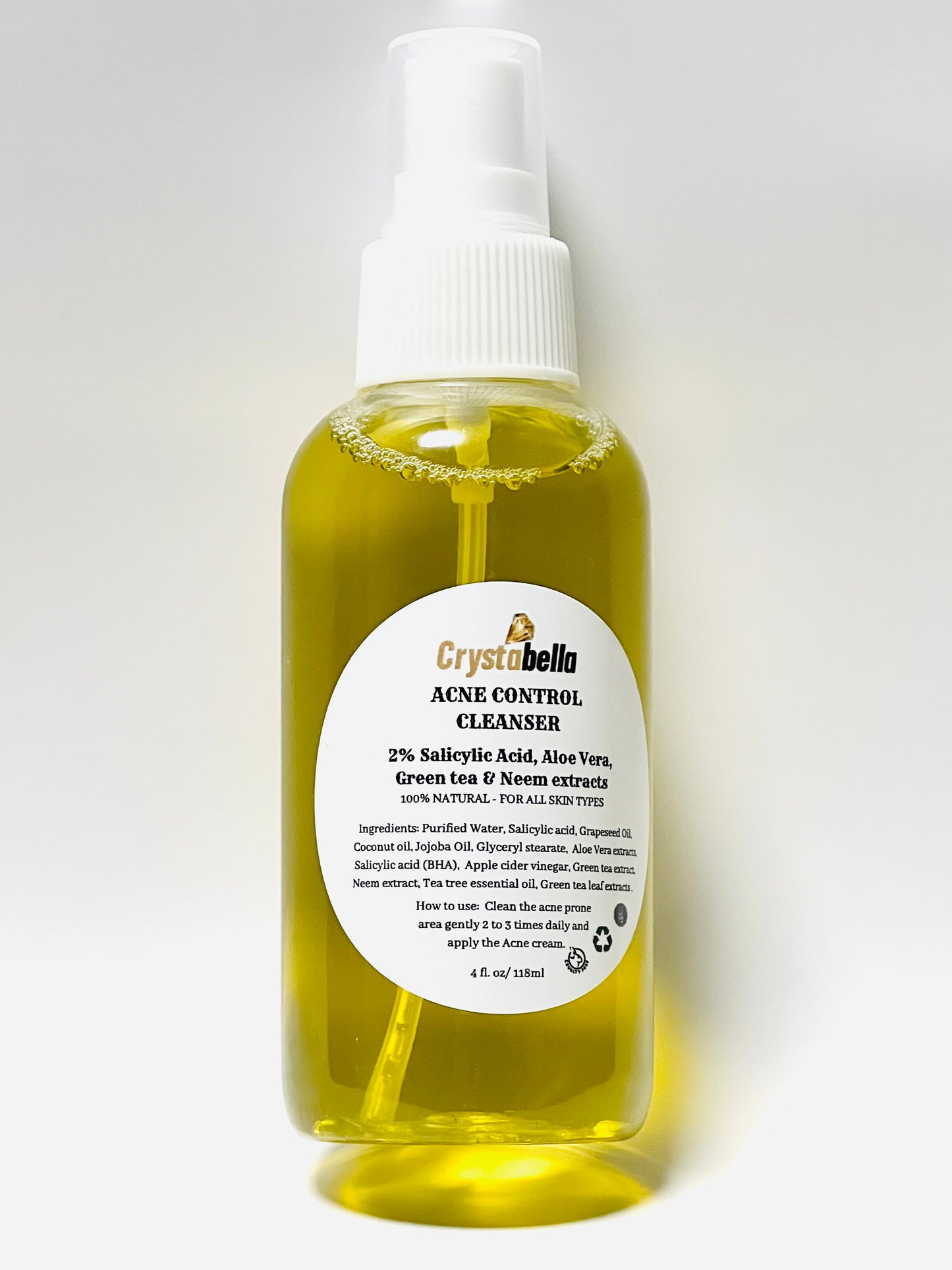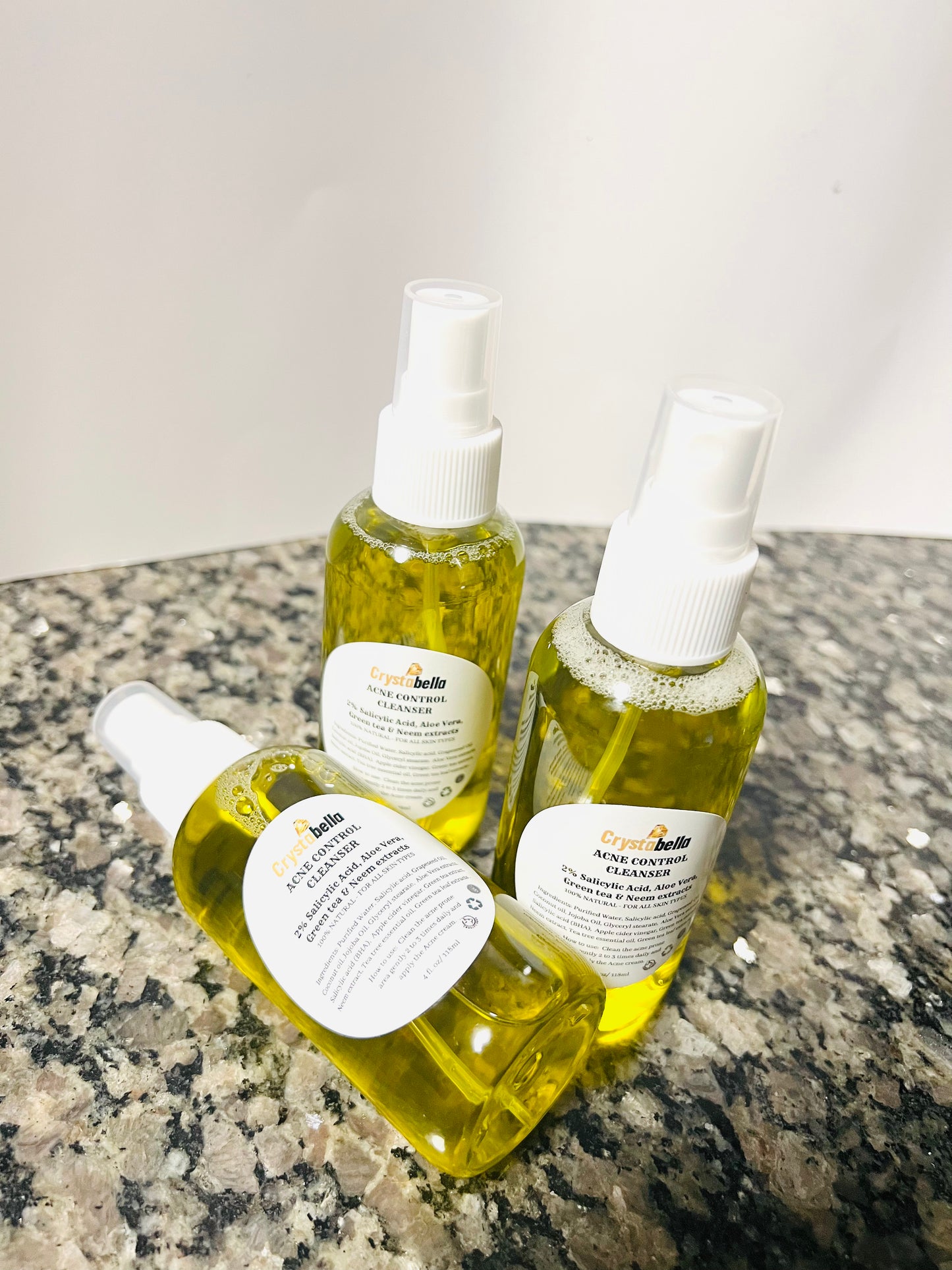 Our Formulas are result-driven
- CUSTOMER'S AMAZING RESULTS -
MORE COLLECTIONS TO WOW YOU!
We thought to share these beauties loved by many with you.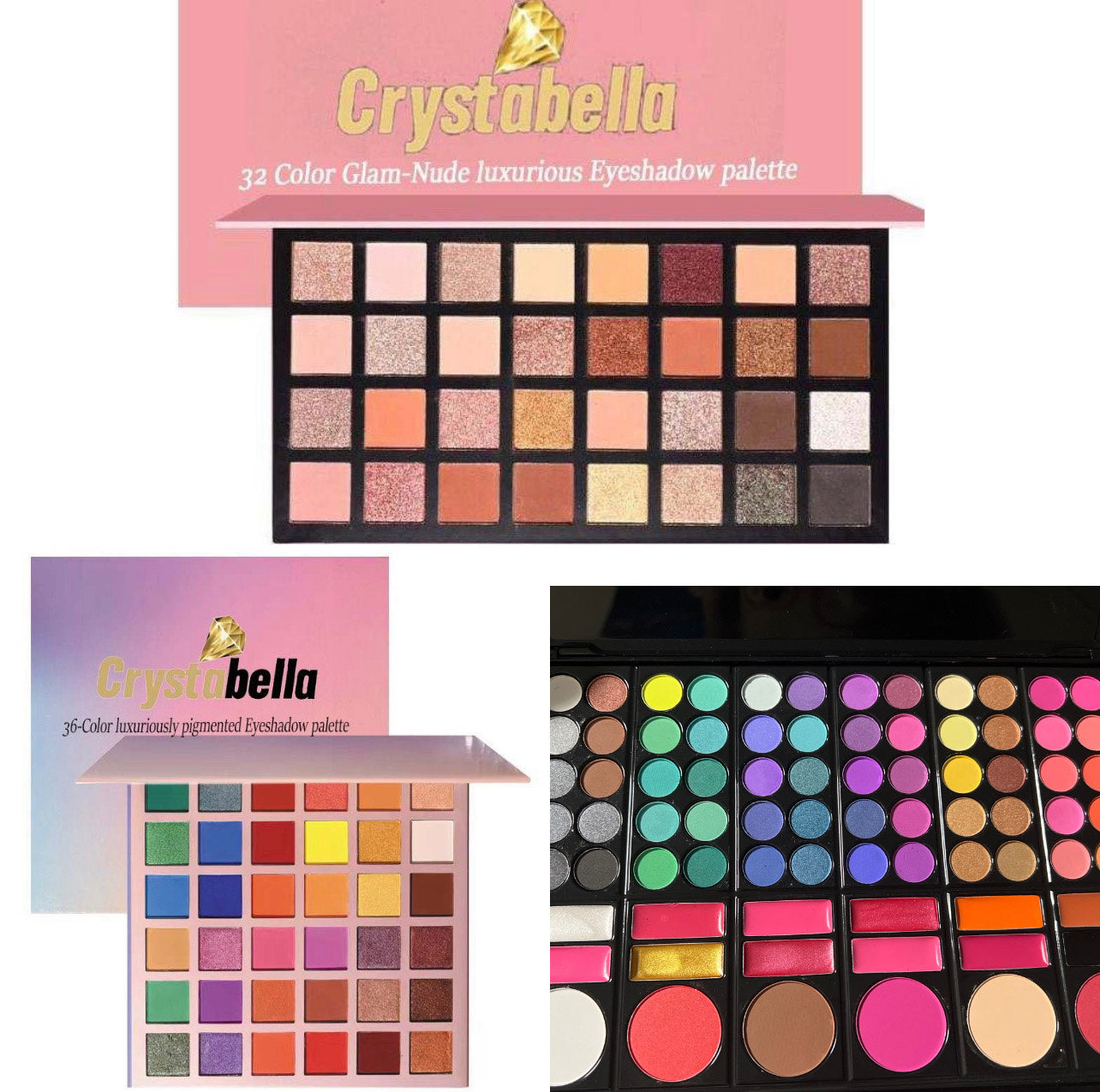 EYESHADOW COLLECTION
These 3 Eyeshadow Palettes showcases flawless, long lasting colors that is guaranteed to last all day. Perfect for all complexion and suitable for every occasion.
Shop Collection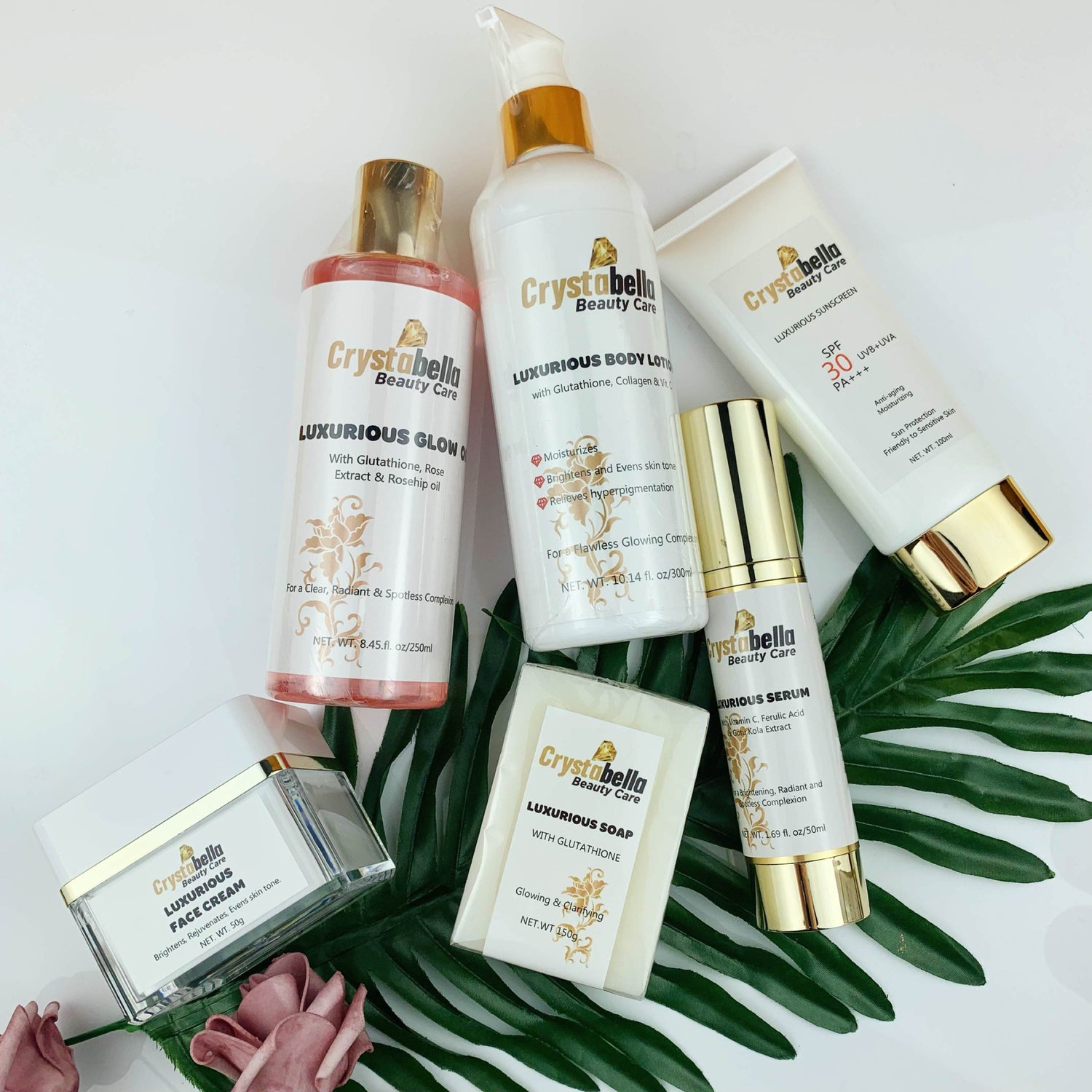 The Glow up bundle
Craving an amazing Glow with even tone complexion? These Glow up bundle offers nothing short of it, enriched with Glutathione, Collagen, Vitamin C, Rose flower, Ferulic acid, Gotu Kola etc. These Bunlde will leave your skin deeply moisturized with a lavishly spotless glowing complexion.
Shop now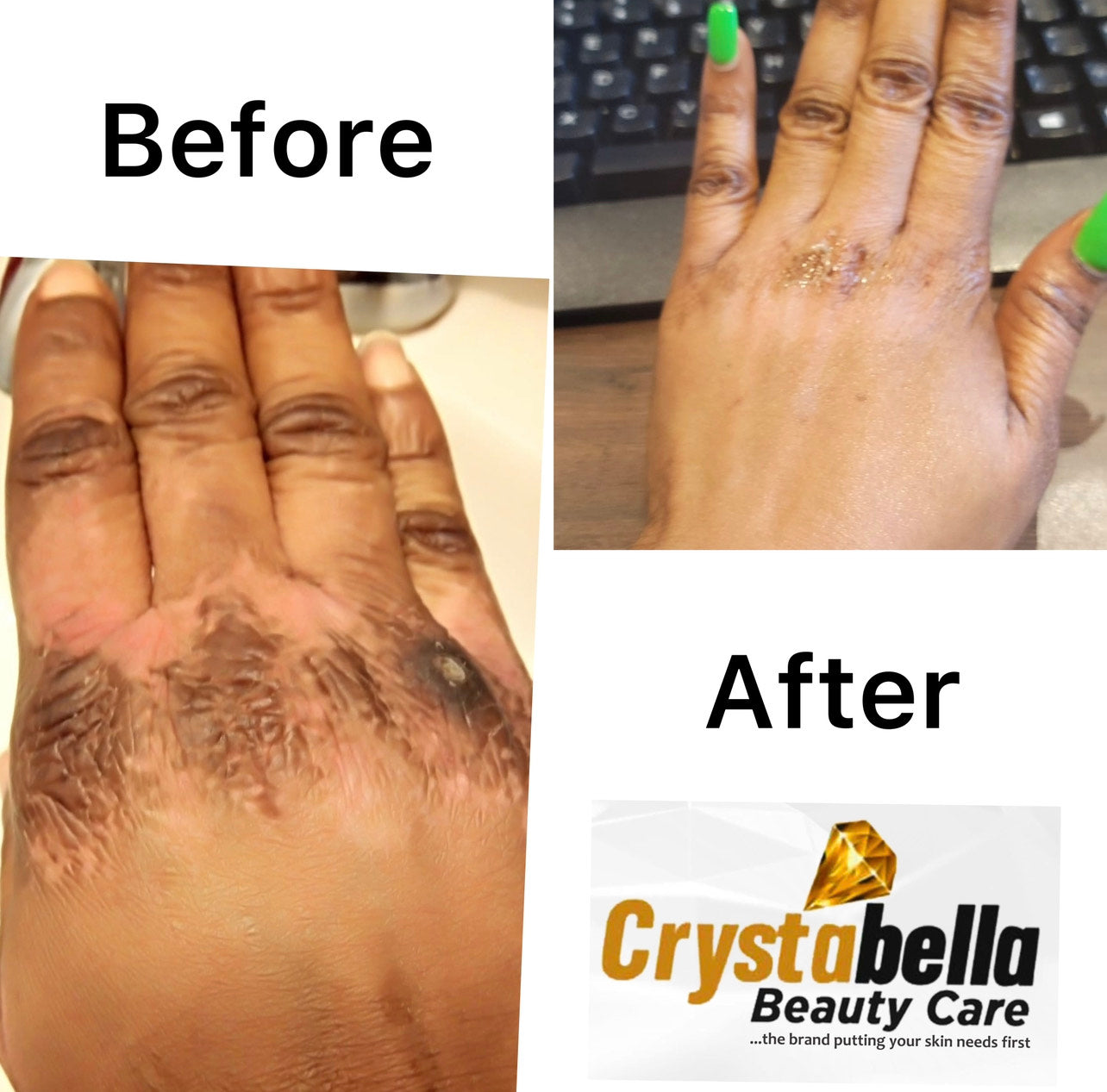 Dark Knuckle removal Cream
Tired of Dark Knuckles, dark knees, thighs, elbows, armpit etc.? We employ you to try our Dark Knuckle removal Cream. Here is a picture from our Client who suffered severe knuckle damage from a Chemical peel reaction. She got her knuckles cleared and her confidence restored.
.... Your smile is our delight.
Shop now